Liquid Gel Drops New Single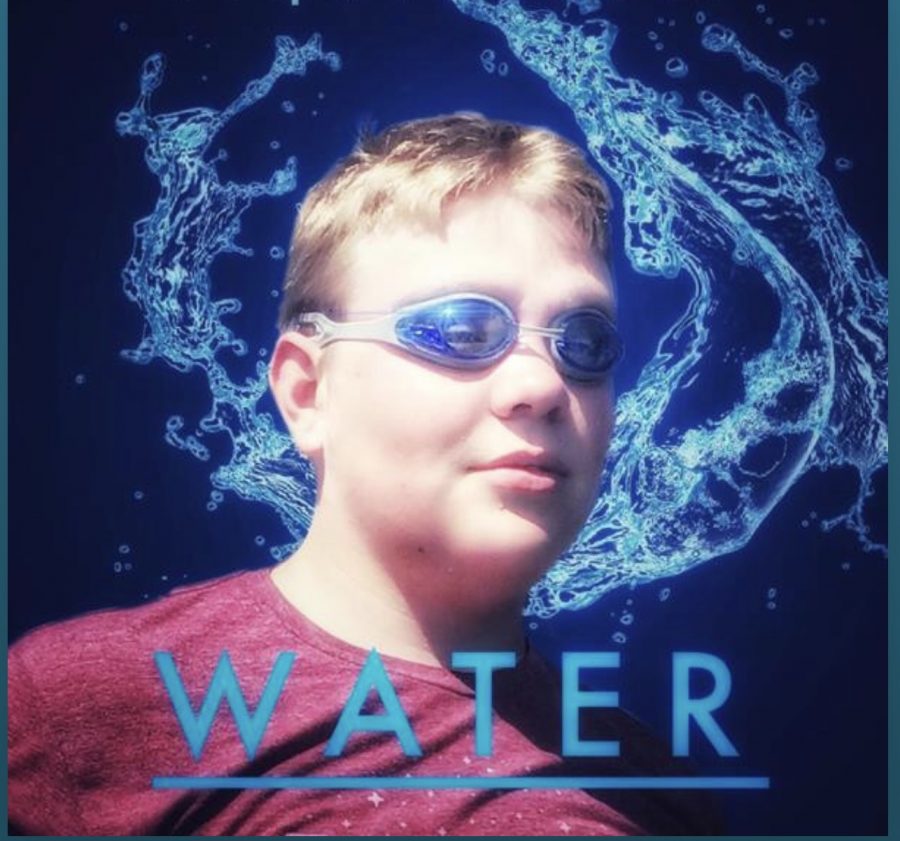 Everyone knows and loves the song "Water" by Liquid Gil and have eagerly awaited his follow up effort. It's finally happened. Daxon Gilbert has released a new song. "Sunburn" promotes awareness of those harmful ultraviolet lights. This song hits a little close to home for our own liquid Gil as he has serious problems with the sun and burns easily.
Kelson Allred, who happened to make this song's beat, said, "The song could have been better. It is no where near "Water", so next time we'll have to try harder."
Aiden Shervin, one of liquid Gils top listeners, said, "Now don't get me wrong. "Sunburn" is an absolute work of art; it's just not on the same level as water. "Water" is an original that will make it through generations and "Sunburn" just can't keep up."
Gilbert (A.K.A Liquid Gil.) said, "I'm really torn because people have been waiting for a great new hit from me, but even before I released the song, I just new it couldn't beat "Water." "Sunburn" is like the middle child; it's just not loved as much, but if itis going to be the middle child, it means I need a third. So stay tuned because this ride isn't over yet."
Big words from a very important artist. Stay tuned for more from Liquid Gel.