Seniors Savor Glory's Last Chance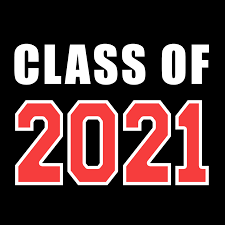 Many students get through the school year by doing sports and activities to keep them busy, and they love to play as Braves. Although basketball and wrestling are just starting up,  the season will be over before the players know it.
How do seniors feel about representing SVHS in the sport they love for the last time? "Since it is my last season, I want to do better than ever and hopefully win one last state title before I head off to collage," said wrestler Brayden Andrews.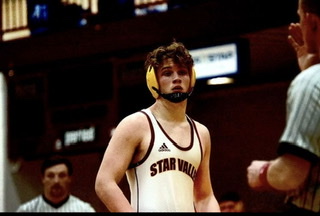 With goals set high for their last seasons, how have seniors prepared to do the best they can and make their senior seasons one to remember? "I play basketball year around to make sure that I'm at the top of my game. I'm ready yo get out there and put all of practice into the game" said basketball player Kolter Merritt.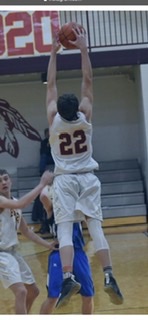 Seniors have learned to love competing with their teammate over the years. "I love working as a team and watching us all compete. There is nothing better when you have your whole team cheering for you," said JaAren Smith. We are all looking and hoping the sports season will goes as planned, and we will do anything to make sure they athletes get to play the sports they love.
As glory fades into memory, senior athletes will remember their last seasons after developing many skills over the years.