Anime Club Starts Second Year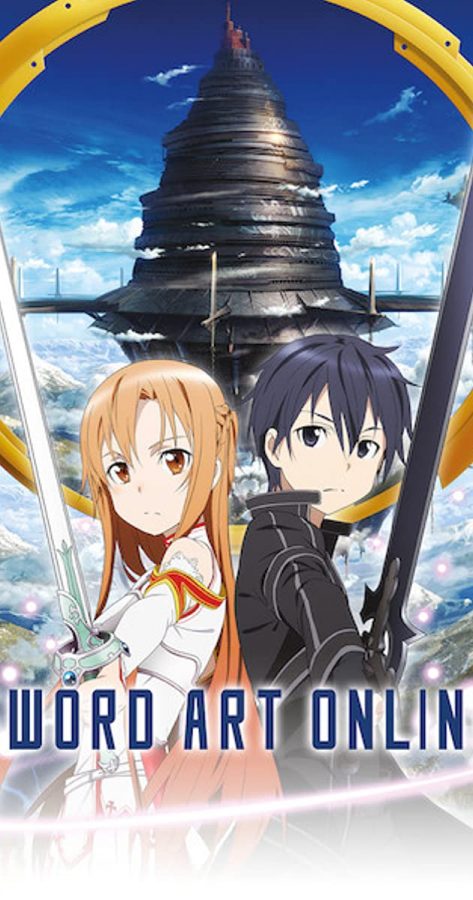 With COVID putting a damper on many outdoor activities, many new and old clubs have started meeting. One clubs that started last school year, Anime Club, celebrates and enjoys a style of Japanese film and television animation. A few popular anime television series include Sword Art Online, Death Note, and Fairy Tail.
The club's president, Lily Fisher, hopes to create a welcoming place for people to discuss and watch anime. Fisher says she started the club "…to get people to open up about this interest or have them try something new."
Club vice president, West Hoggan, shares Fisher's appreciation for anime. "We started anime club because we felt like there were some people in the school that enjoyed anime, but sometimes did not feel like they could come out and see it. We did the hard part for them. Now they just have to come and watch!"
Hoggan also elaborated on the other activities anime club offers. "We will be watching, discussing, drawing, playing games, all sorts of stuff to do with anime. We all really enjoy it, and we love to share our love!" said Hoggan.
One reason members enjoy watching anime is that there are so many different anime's to chose from! This is one of the reasons why Hoggan enjoys watching anime. "Really, there's just so many different types of anime for you to get into. Sports, action, romance, comedy, you name it! We really enjoy it because it's a part of who we are now."
Another reason is that anime is generally very good at creating complex worlds and is very entertaining to watch. "I like the style, the stories it can tell, and the characters it can make," said Fisher.
The club met for the first time in February of last school year and meets this year in room 110. Mr. Lesuma and Mrs. Walker volunteer as advisers for the club. While the club is still new and fairy small, they are still looking for new members! "We do not have a lot of members quite yet, and we are always looking for more!" Hoggan said..
With COVID still affecting everyday life, it's refreshing to see that clubs are still alive and meeting.