Students Look Back on Thanksgiving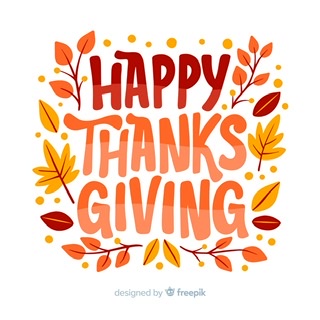 Thanksgiving is a special holiday that often gets overlooked by the following holiday, Christmas. However, Thanksgiving is a time when families gather and express gratitude for all they have. Plus, students get an extra long weekend! Traditions play a big part of Thanksgiving and Thanksgiving break. Families have all different kinds of traditions that occur every year.
Like many students, Freshman Allie Jack spent time with her grandparents for Thanksgiving. Every year her family gets a Christmas tree and and eats lots of chocolate throughout the break. "We've done it my entire life. I think my parents did it too," said Jack.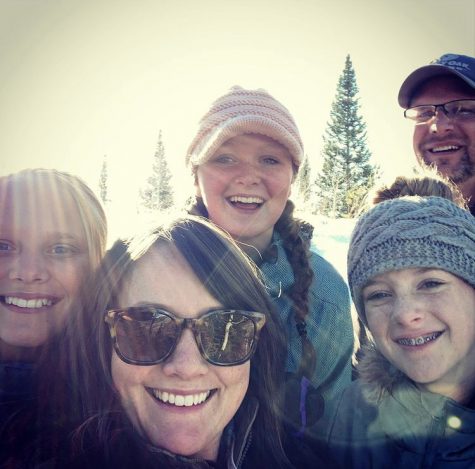 Unlike Allie, Mickey Frazier stayed in Star Valley for the break. One of the many highlights of the break for most parents and little siblings is getting all their family back together. Whether it's from college or work in a different place, there is so much joy when a family reunites. "My brother came home from college, and it was so fun being able to spend time with him," the junior explained.
Most people would say that the food is the best part of Thanksgiving. Everyone prepares for the greatest feast of the year. Many of the traditional foods for Thanksgiving consist of turkey, stuffing, mashed potatoes and gravy, pies, and many, many more. "My favorite dish is sweet potatoes with brown sugar and marshmallows," said sophomore Lauren Erickson.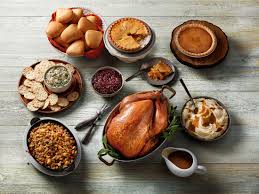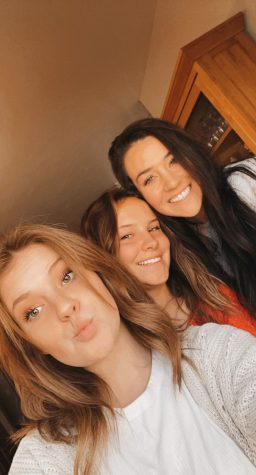 Along with Thanksgiving comes traditions and yearly activities in families. Thanksgiving brings joy and gratitude in many hearts and kicks off the holiday season.