Newsies Cast Ready to Start Rehearsals

Extra! Extra! Read all about it! Newsies will be the spring musical and the leads have already been cast by director Lynzi McAdams.
Newsies, a musical based on the New York City newsboy strike of 1899, follows young newspaper sellers exploited beyond reason by their bosses as they set out to enact change and are met by the ruthlessness of big business.
The cast will begin rehearsing at the beginning of the spring semester.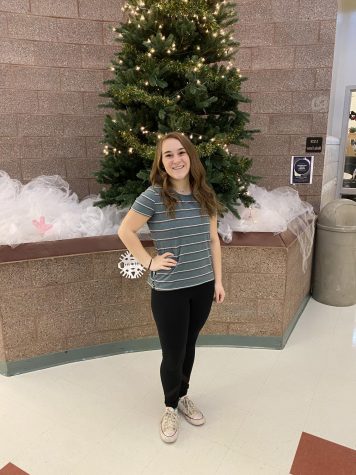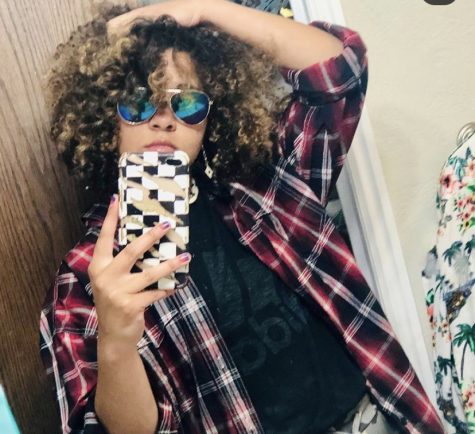 Last year's spring musical, The Little Mermaid, was never performed thanks to the COVID-19 outbreak. The show was cancelled a day before the first scheduled performance after the cast had spent months preparing for the show. "It was just sad to get so close to performing and then being able to when so many people had put in the hard work," said Preston Buehler who was cast to play one of Ursula's henchmen Flotsam.
The cast will begin working now to be ready to put on the musical for students and community members in March.