Boys Work to Combat B.O.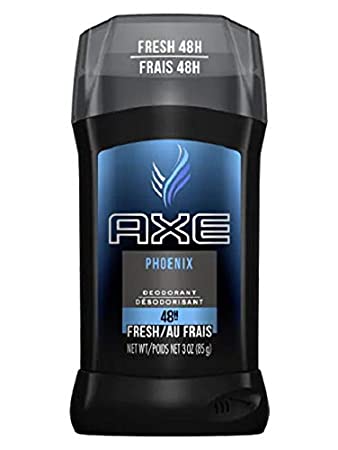 The smell of the boys locker room can be enjoyed by even those passing by in the halls. Luckily the fragrance industry, valued at over 32 billion dollars globally on the Grand View Research web site, makes products to help with smell of the bodies that create that locker room odor.
"It makes guys smell so good unless they put way too much on, then it's really gross," said Emily Strausburg.
"I don't really like it too much on a guy unless it's only a little bit and smells good, but a lot of the time it's just too much and makes them smell nasty," added Kassidy Cooper.
Whether spending $100 for a bottle of Eternity or $3 for a stick of Old Spice, boys must decide if, when and how much when choosing their scents.
"I just wear deodorant.  I think cologne way over does it. I really like when girls wear it though, unless it burns my nostrils," said Harrison Hoopes.
Is deodorant the poor man's cologne? " I don't wear cologne. I only like deodorant and don't like the smell of extra cologne or really think it's necessary. I really don't notice when girls wear perfume, but I think it's good they do," said Connor Buchanan.
If deodorant is good, adding cologne can't hurt. "I like wearing both deodorant and cologne. I don't want to smell bad, and just putting a little on works, so that's what I do. I really like when girls wear perfume unless they drown them selves,"said Phoenix Merritt.
When it comes to locker rooms, not deodorant or cologne is bad, but too much can sometime be worse.