Among Us Gaining in Popularity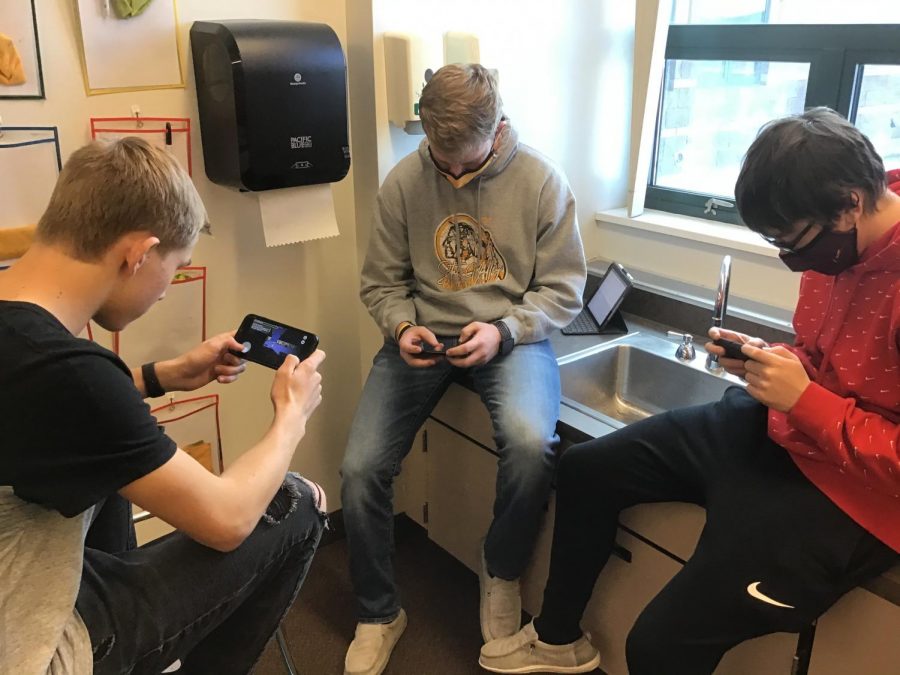 There is a new game that has become a big hit, not only at the high school but everywhere. "Who? Sus. Where?" These words are familiar to everyone. who plays the game Among Us.
Among Us is played with four to ten players. Everyone is on a ship and players are separated into two teams: crew mates and imposters. The imposters go around the ship, faking tasks, trying to kill everyone else. If they kill a certain amount of people, they win the game. The crew mates have a certain amount of tasks around the ship that they have to finish. If they finish all of their tasks or figure out who the imposter is, they win the game. In this game people play detective, learn strategy, and break friendships.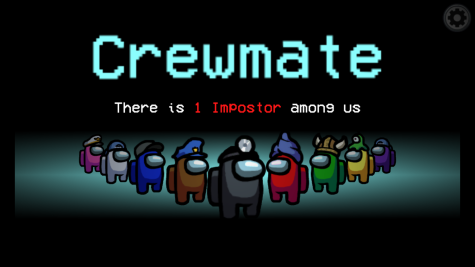 Everyone seems to want to always play as the imposter while bored in class, bored on a bus, or just chillin at home although it doesn't happen very often. Sophomore Lauren Erickson said, "It's really fun to play! It always gives me something to do when I am bored. I love being the imposter because I am really good at it and I win every time."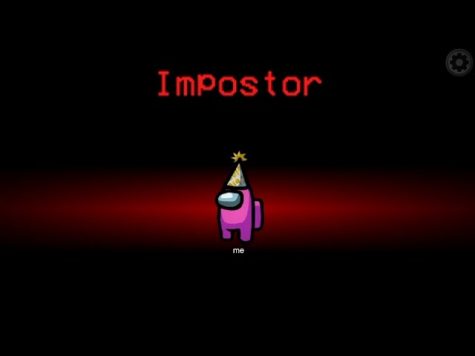 There are a few things that make this game frustrating like when people call an emergency meeting while you are in the middle of a task. It takes forever to swipe your card in admin, especially when you trust someone and they end up killing you.
One cool about this game is that players can play with their friends around them by creating their own game. Playing with the people around you requires quiet the whole time. The player calling an emergency meeting or a dead body alert must speak quietly to the whole group using a good poker face.
This new game that everyone is raging about is actually worth all the hype. It is fun and exciting, so hop on the bandwagon.