Retro Cuts Still in Style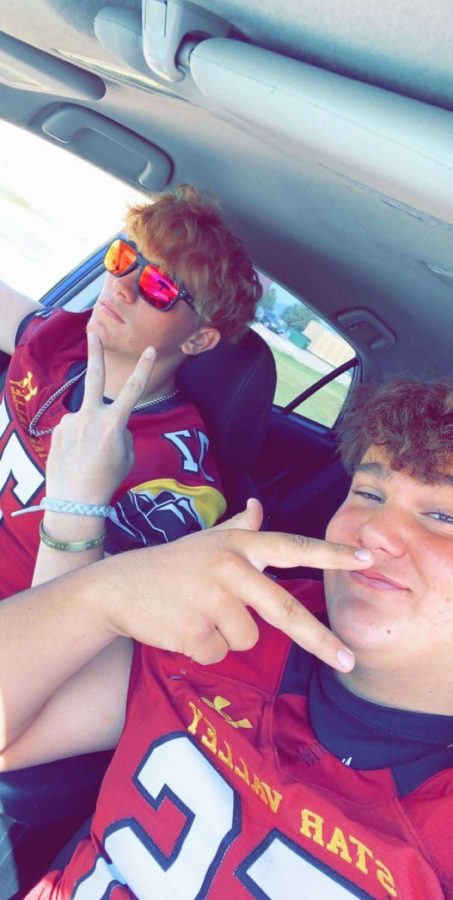 Many students around the school are rocking some new haircuts or different hairstyles! If you ask your grandparents "back in their day", all the boys had short hair, and no facial hair.
In the twenty-first century there is no limit to what people do with their hair. Looking around the school you will see many people with spontaneous  hair! There is not only new styles going around the school, but old ones have stuck around too.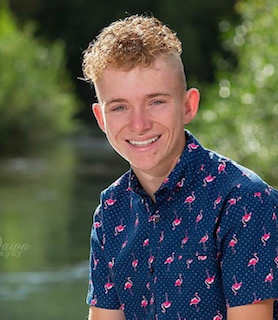 Seniors JaAren Smith and Phoenix Merritt both keep rocking the perms. These two boys' perms are only on the top, and among the boys they are known as the "muffin tops".  "To be honest, I perm my hair cause I look better with curly hair then I do with my normal straight hair. Plus, Kassidy likes it so I better keep it," said Merritt.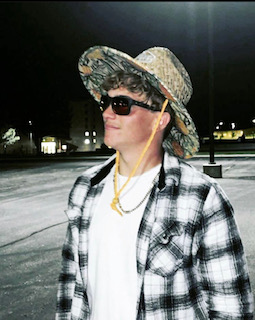 The seniors are not the only group of boys to sport perms. Juniors Winston Green, Zach Patterson, and Harrison Hoopes also keep the permed tradition alive. As hard as it is to believe, Coach Patterson actually used to rep the permed hair himself!
The old school perm is not the only retro hair cut going around. The mullet has never left either.  J.J. Hunsaker has made sure he keeps the mullet flowin.  "I love my mullet, and so do the girls. When I'm out there riding broncs on the rodeo trail, the girls come right to me when they see my hair," said Hunsaker.
With winter sports such as basketball and wrestling coming up, keep your eyes out for new and improved hair styles.