Stressed out Seniors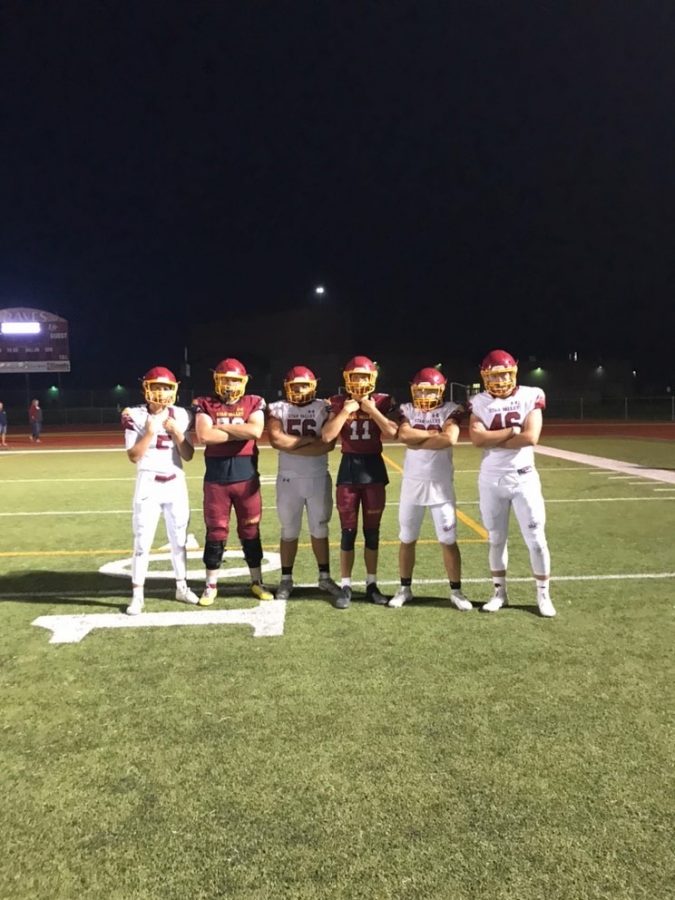 Many seniors are starting to get a taste of how serious their last year of high school has become.
Between looking for colleges, trying to fill out scholarships, deciding what field of work they want to enter, and even just having fun, lots of seniors are feeling the stress, but with the stress comes excitement for what comes next. "I'm pumped man. I can't wait to graduate and see what life has in store for me and the boys," said Tristan Kleeman.
Many seniors have plans to go somewhere with their friends, whether it be college or straight into the workforce.  Stoker Neuenschwander said, "Me and my buddies are going to work right off the bat. I ain't going to no college. I'm going to go work for big bucks, with no schooling."
Planning on getting into college and earning scholarships brings its own kind of worry.  "I'm so worried about getting into the college that I want and getting all the scholarships I can," said Emily Strasburg. "I have a couple different colleges in mind and I've been super busy applying for all of them."
Caellie Hale also has her eye on college. "I want to go to Montana state and get into their veterinary program, so I've been caught up in all the hustle and bustle of getting my transcripts to them, hoping they accept me."
Senior Peter Visser has colleges actually coming to him thanks to his ability to run and perform well in the classroom. The only worry Visser has is picking the right one. With a spectacular running career ahead Visser, colleges around the country want him to come and run for them in their athletic programs.
Some seniors have more immediate concerns than future work or school. "I  got to pass math for the fourth try. I've struggled in math all of high school," said Phoenix Merritt.
As graduation draws closer, the pressing concerns that come with what comes next continues to grow, but ready to move on, most seniors would not have it any other way.