Hunters Sail Lead on October 15th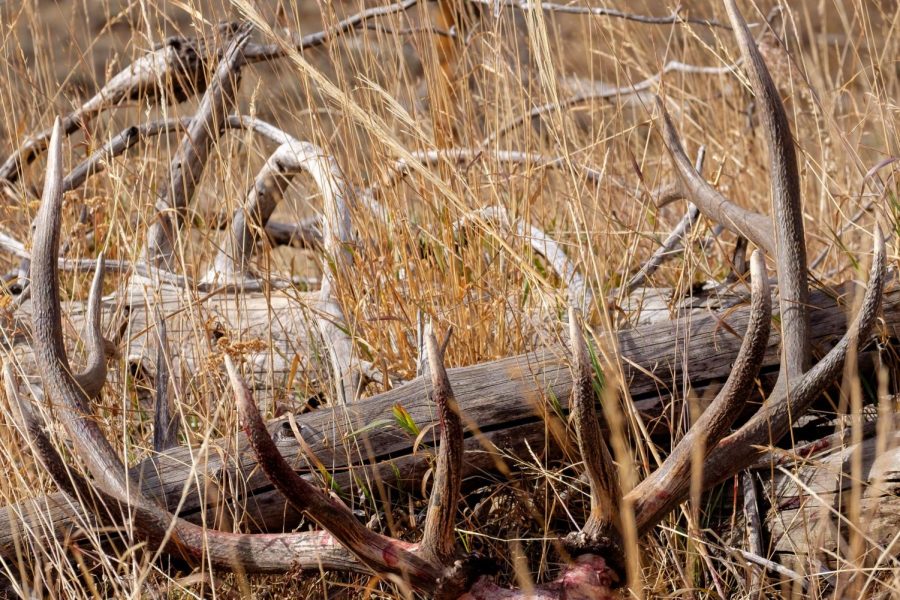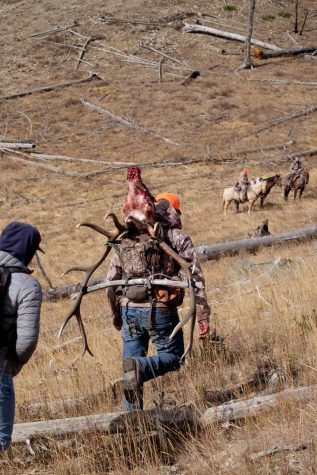 Around the valley October 15th is a big deal for many people It brings the opening weekend of rifle elk season.
Families gather in big camps throughout the valley like the Erickson hunting camp. They always seem to have a big camp up the river, same with the Haderlie family as they camp up Little Greys.
The Erickson family always seems to to take a few elk out of the high country. "The opening weekend was fun for the most part other than I froze on the horse rides in the mornings. It always is a good time to spend time with my dad and family hunting for a few days. The best part was probably when my cousin killed his bull on opening morning," said Cam Erickson.
Kayson Haderlie and his family put a few elk on the ground during the first few days of the season. The Hale family didn't have the same outcome as they struggled without even seeing anything but the horses they rode in on. " I didn't have that good of a time on the opener. We woke early in the morning and froze. I don't really feel like my dad Eli put much effort into helping us kill elk. The best part was the nap I took on the hill and the very good lunches my mom sent us," said Maddie Hale.
As elk hunting goe, some people see tons of elk and others see nothing but the trees they are sitting across from, but elk hunting is always an adventure and keeps many coming back year after year.