Haunted Mazes Draw Halloween Crowds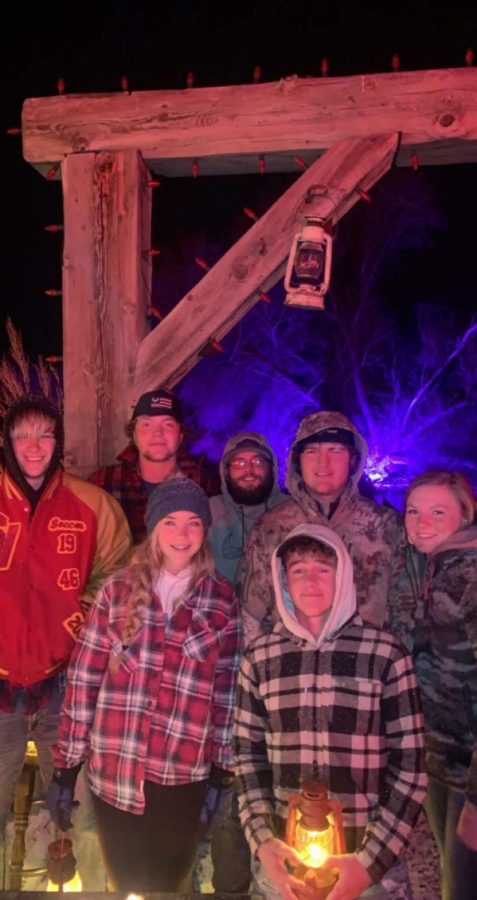 During Halloween recently many students took the trip up to Idaho to enjoy the haunted mazes with most students heading to Rexburg. The short drive over made for a fun trip as students enjoyed good food and good scares.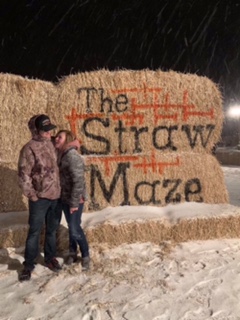 "It was super fun to drive up there with everyone and just hang out. We went to I-jump and then went and ate some dinner at Fire House grill which was super good. After that we went to the straw maze, and it was super fun watching everyone get scared and tease each other," said senior Jesse Frericks.
"It's kinda turned into a tradition with my family since my birthdays is days before Halloween, so we always take a trip up there to enjoy some family time and do something for Halloween," said Kysen Hebdon.
When next Halloween roles around, get your friends or family and take a trip to a straw or corn maze and go get the scare on at the straw maze with everyone else.