Looking Back on Homecoming 2020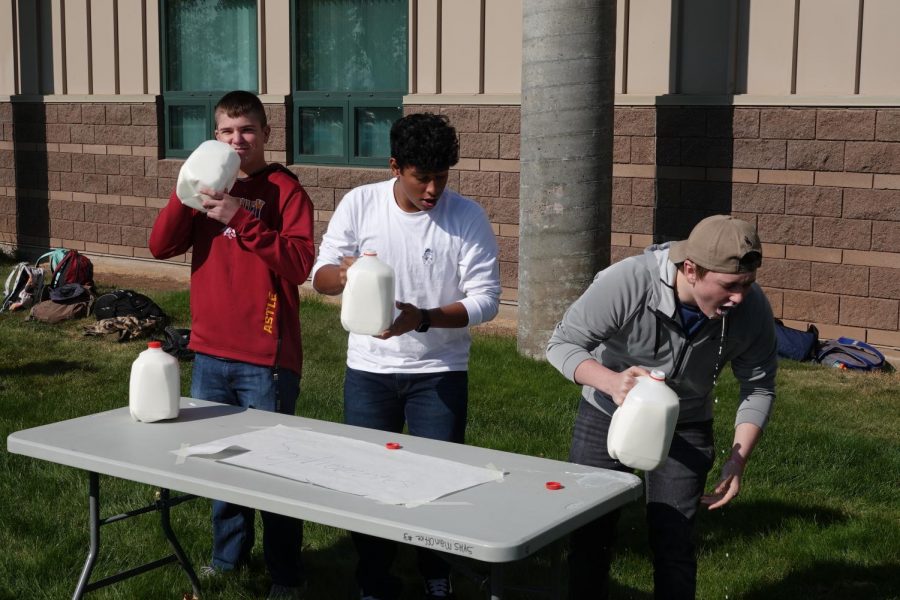 For some students homecoming week meant nothing, but for some students hoco was very special time remembered beefcake, powderpuff, and the parade, but for the football players, the football game at the end of the week is definitely the most memorable.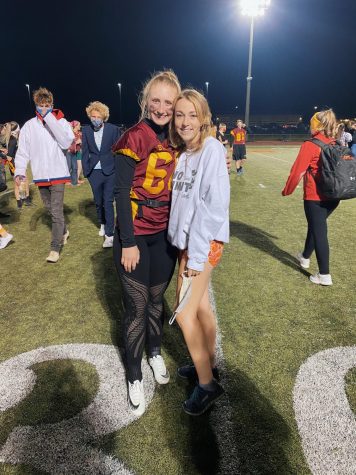 Emily Strasburg- I'm just overall impressed with the student body and all the activities that took place due to Covid-19 circumstances. My favorite part of the game was when the football players actually won.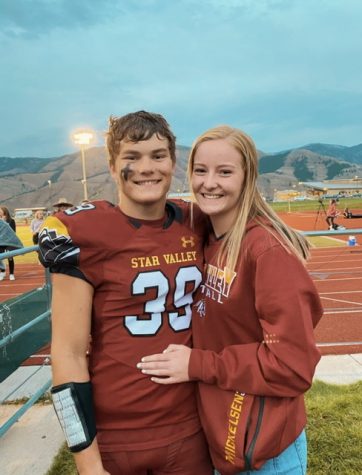 Tony Mickleson- My favorite memories about homecoming came from all the events that took place through out the week, but beating Cody was my favorite about the game.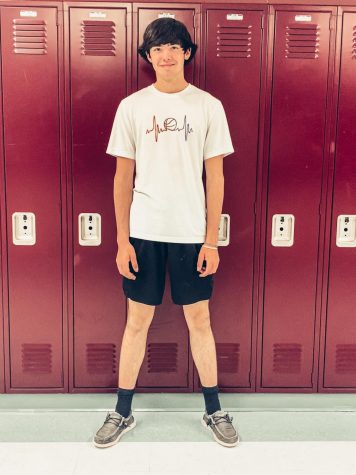 Kortlant Hilton- My favorite part of the week was the game, and my favorite memory was my first varsity play not as quarterback.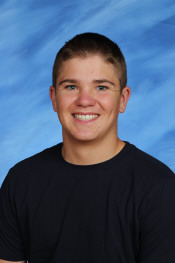 Derek Astle- The game was my favorite, and I'll remember looking into the crowd and seeing all the happy faces.
The long week of partying and enjoying school spirit wrapped up with a win against the undefeated Cody Broncs that helped the Braves make the playoffs. As the week came to an end, the student body officers seemed happy with all the activities they put on. If homecoming week meant nothing to you, maybe you missed a chance to have come fun, feel school spirit, and cheer on the Braves. Maybe you can do better next year.