State Send Off Videos New Norm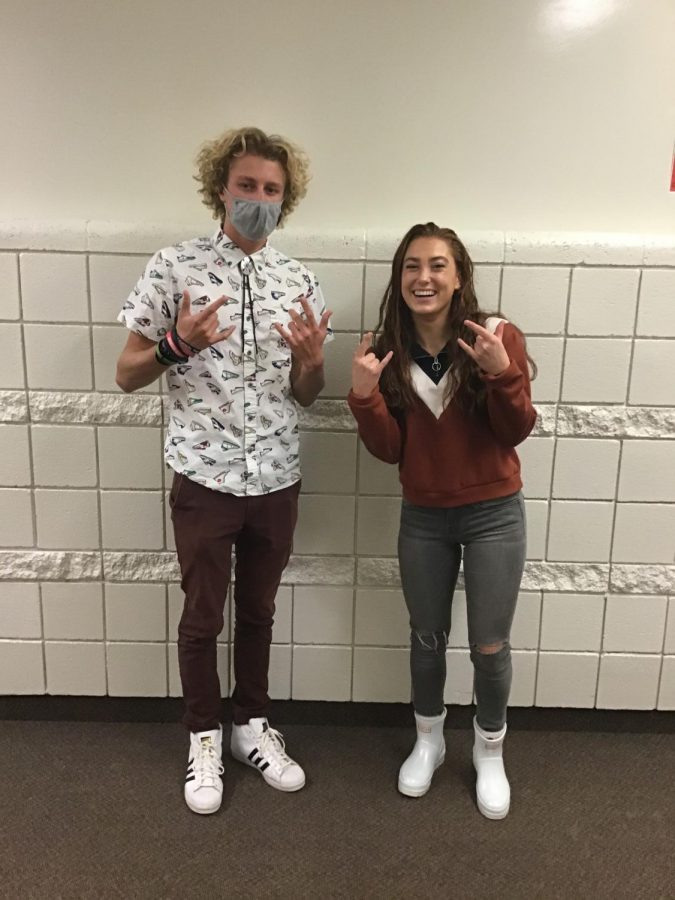 "We've Got Spirit,How 'Bout You?!"
One of the most recognizable assemblies is the state send off. Unfortunately, due to the corona virus, our school has had to adapt. Showing videos in fourth hour has taken over for the of "Walk of Fame", the 'Gym Challenges" or the "Auditorium Rally."
Luckily, the school has the amazing Peter Visser, Brierly Battleson, and Emma Thompson of the newspaper class to write, direct, shoot, and produce these amazing videos.
"Making the sendoff videos can be time consuming, but I enjoy working with all of the athletes and making them do dumb stuff for my videos," said Visser.
Thompson feels the same way. "I love doing the videos because they are hilarious to film. They can get crazy sometimes, but it is better than writing a story!" said Thompson.
Without the work these videographers put in, teams heading off to compete at state would do so in silence with no recognition.
Despite the video sendoff method, the athletes have missed some parts of the old assemblies; however, there are many things they enjoy about the videos as well. Senior Addie Jenkins said, "It was fun to see the videos, and all of us laugh at them together! I miss getting our go class and seeing what we would do during the assemblies."
Traditionally, the student council and cheerleaders combined to create fun activities and entertainment for the student body during the sendoffs, something the athletes and the students miss.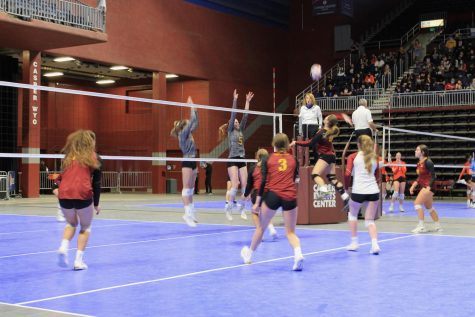 Jacie Angell ran for the cross country team. "I thought the videos were pretty creative, but I missed throwing the stars and having everyone in there because it felt more pepped up!" said Angell.
The videos feature funny skits, highlights and interviews. "The kids get their inspiration from commercials, ESPN's Sports Center, and brain storming session. I toss in the occasionally idea as well," said newspaper class advisor Mr. Fullmer.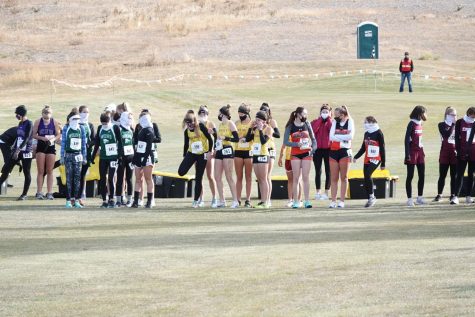 This year has brought many different changes, including state send offs, but the virus has not killed school spirit and our representation at state!