2020 Fashion Trends Drippin'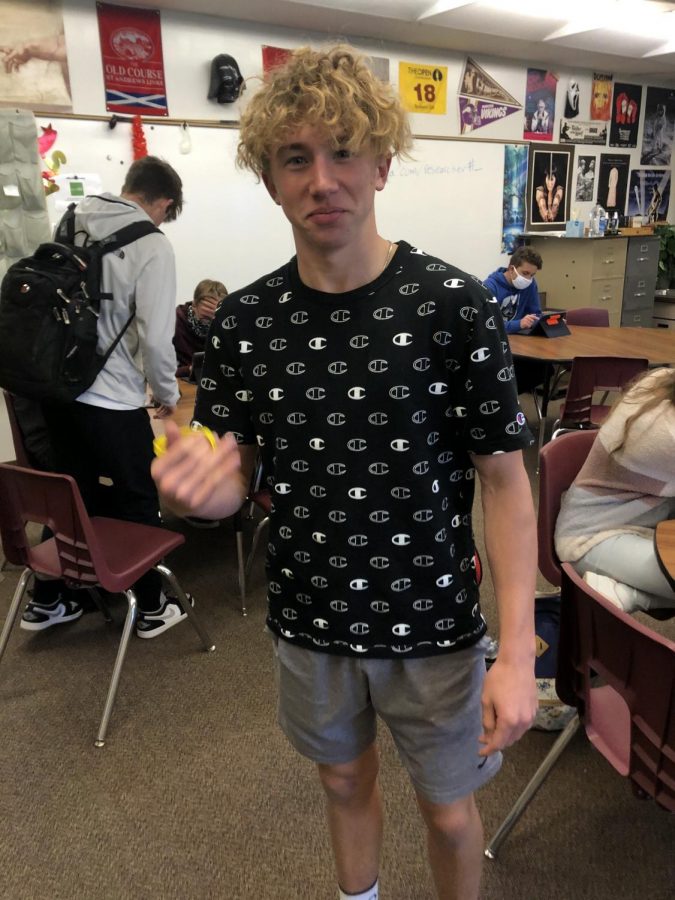 2020 has been a very exciting year. While viruses, politics, and social unrest have grabbed all the headlines, what about other things? Like fashion?
Nike has always been as popular.Freshman Sheridan Coles said, "Nike is an attractive brand, and anything they make is attractive to the eye, and their clothes are always comfy. Nike is just one of the biggest brands out there, and they are hard to beat." Nike, one of the most popular brands in the world, is cheap, comfy to wear, and attractive, but another little-known clothing brand, Champion, has arisen over the last couple years. With the teenagers falling in love with Champions clothes, we will see what Champion does to improve their clothing brand for youth to wear.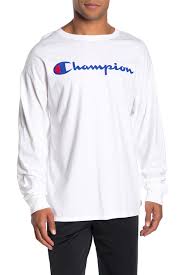 What about shoe trends? Again Nike runs the shoe world; people will spend up to or over $1,000 for a pair of thei shoes. Sneaker heads will buy any shoe they can get their hands on. We have a few people here at SVHS that have got into the shoe game and love buying luxury pairs of shoes. Junior Winston Green said, " I just love having a nice pair of shoes.You know what they say if the fit is drippin' then you know you're living this thing called life the right way." It seems that people love to look good, or as they would say, "This outfit is mad dripping, Dawg."
With all of the new brands of clothing coming out, we will continue to see fashion trends this year. Everyone loves looking good. It just makes you feel better about yourself and it gives you confidence about yourself. Yet everyone has a different style in fashion