Strong Valley Bowling Contingent to Compete in Gillette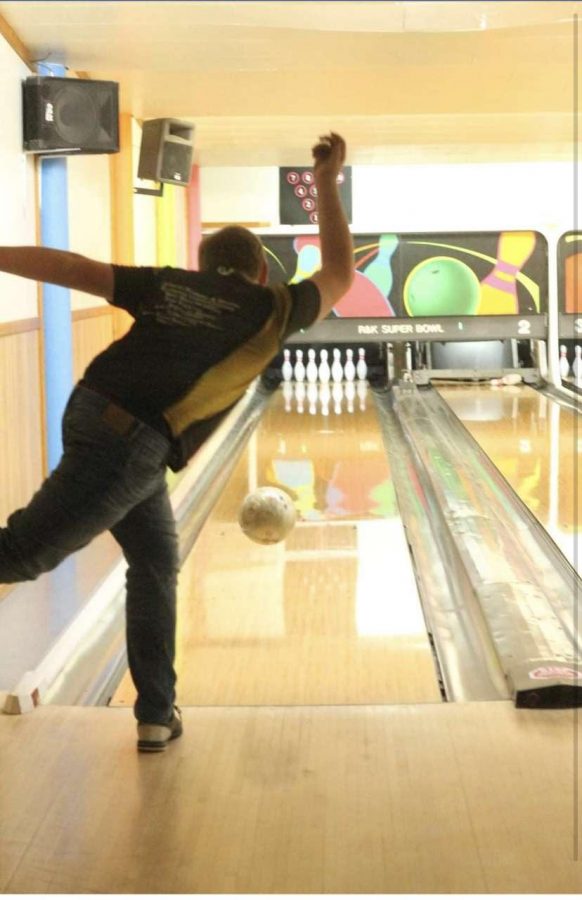 With a large group of youth going to Gillette in November for state bowling, the sport is hotter than ever in the valley, and a surprisingly large group of bowlers this year have shown the talent needed to qualify for nationals in July.
State bowling goes for two days with each participant bowling nine games in all. Teams of four bowl three games, doubles roll three games and singles play three games. Junior bowlers are excited to go and compete.
Sr. Karsen Spaulding, arguably the best youth bowler in Wyoming, said, "Gillette won't know what happened when we head down.It's going to be a riot and we're going to take home all the highest scores."
"I feel really good, and I feel that Star Valley is going to dominate everyone. I'm extremely proud of our team," sophomore Auderie Hansen added.
Freshman Justus Dudley said, "I'm excited to go new places and challenge myself against new bowlers so I can grow."
Strong words from some strong bowlers. Fall sports may have ended, but the bowlers roll on.