Things the SBO's Need You to Know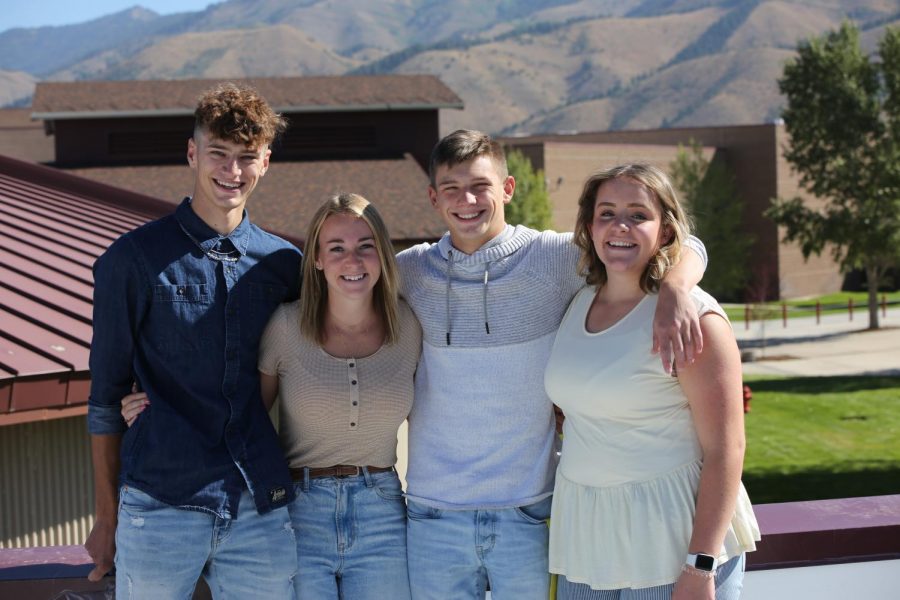 STUDENTS this is your LAST week to pay for your yearbook. Pay $50.00 to the Main Office. It is $75 after that date, and you are not guaranteed of getting one.
SENIORS pay $40.00 to the main office for graduation fees.
SENIORS you need to turn your senior pictures in by December 1st.
Braves in Action is coming up so be thinking of volunteer activities to do.
Students REMEMBER to keep wearing your masks.
If there are any questions about up coming activities ask the Student Body Officers.
President – Emily Strasburg
Vice President – Hailey Cram
2nd V.P. – Gabe Clinger
Secretary – Davis Burton