Homecoming Activities Make Week Memorable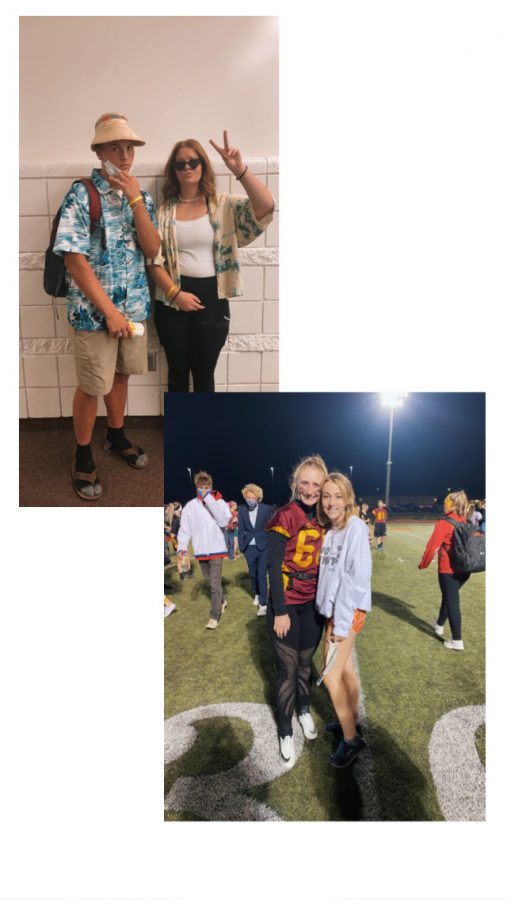 Homecoming week was a week that gave the student body a chance to show school spirit! Many fun activities and dress up days took place throughout the week.
Some of the activities included drinking a gallon challenge, pie eating contest, hot dog eating contest, and a soda relay. The dress up days included Military Monday, Tropical Tuesday, Wild West Wednesday, Throwback Thursday, and Spirit Day Friday.
Senior Emily Strasburg said, "I am really proud of how it turned out with the circumstances of COVID. I thought the activities were very fun. I am proud of how much school spirit the student body showed." Strasburg was one of the many students that dressed up during the week. Despite the COVI-19 restriction, homecoming week proceeded as usual with similar or more participation compared to previous years.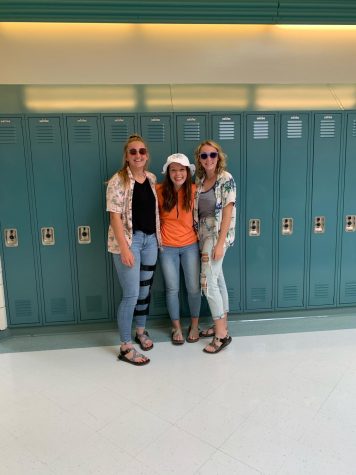 Sophomore Lauren Erickson also said how it was nice that COVID did not affect homecoming week. "I love dressing up because it is something different from the everyday life," said Erickson.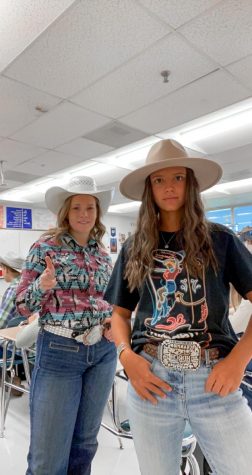 Junior Mckenna Frazier participated in the gallon of milk challenge.  "I'm not really sure why I signed up for the milk challenge because I am lactose intolerant, but other than that, the activity was very fun, and our team did very well!" said Frazier.  The juniors ended up winning this challenge.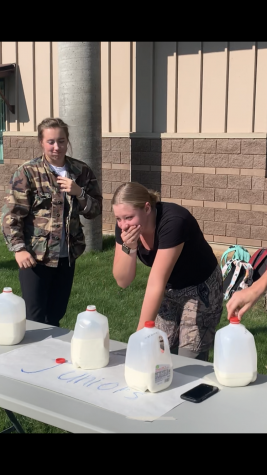 All the activities and dress up days helped make homecoming week one to remember!