Lakers Win NBA Finals under Bubble
And many students were not happy about it.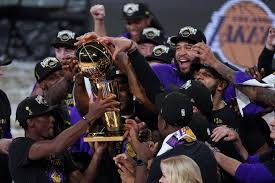 This years NBA season was been crazy, had a lot of uncertainty, and took place under a bubble.
Players had to stay within a certain area and couldn't leave it unless they lost and didn't have to be there anymore. In the bubble they had everything they needed: food, water, pools, barbers and many more things, but the only downside was that the players couldn't see their families.
Players also had to have their temperature checked everyday to made sure they didn't have COVID-19. As they continued playing, it all came down to the Miami Heat against the Los Angeles Lakers with the Lakers winning the finals in six games. However, not everyone was thrilled that Lebron James and his Lakers won.
Sophomore Luke Linford said, "I frickin hate LeBron and the Lakers. I think it's dumb that LeBron had to get another all-star to win a championship. I thought they would win from the start though." Linford is referring to the edition of Anthony Davis to the Lakers.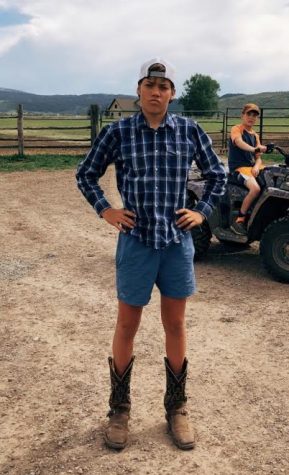 Junior Mason Brown said, "I wish the Heat would have won because I don't like LeBron and the Lakers,. I had a pretty good feeling that the Lakers would win because they're stacked."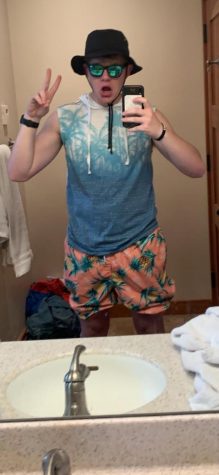 Junior Faith Shaw said, "I honestly did not really care who won this year. I feel like the NBA has become a little political, and I never liked LeBron to be honest."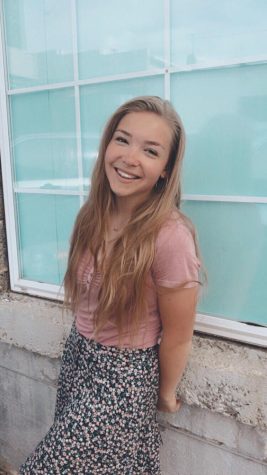 Junior Bjorn Zarate said, " I do not like LeBron or the Lakers; they all act like punks. I mean, good for them for winning this year with Kobe dying and making the win special and everything, but I wish the Heat would have won."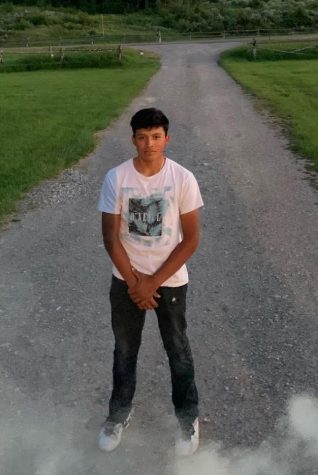 Even though the NBA plans to start up again for the 2021 season in December and play without fans in their home arenas, the Lakers are still amongst the favorites to win the championship. Judging by the reactions, many students won't be happy if they do.