Young Bowlers Look to Qualify for Junior Golds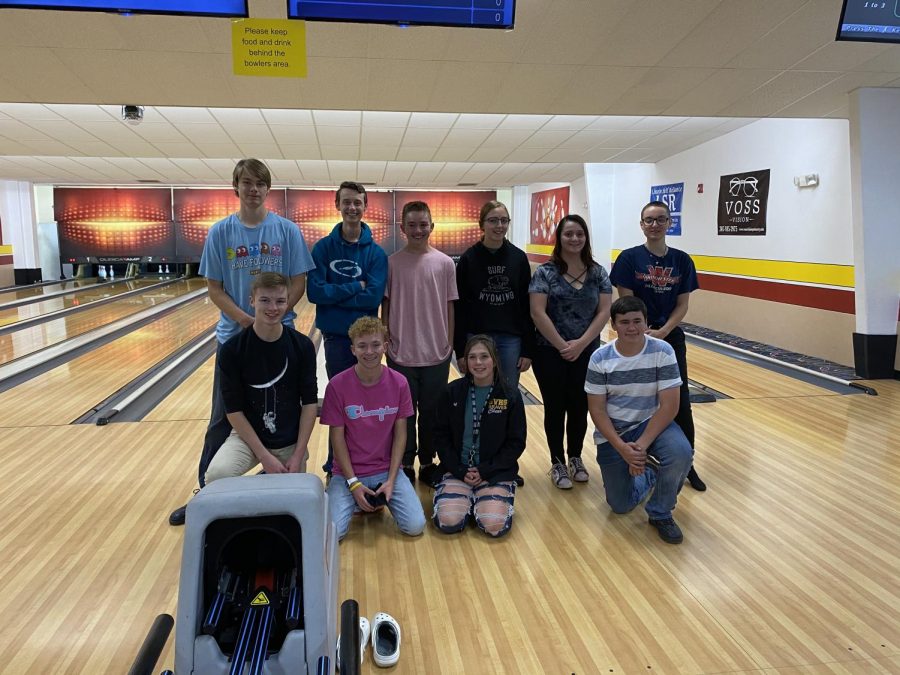 Not many people know about the youth bowling league ay Sky-view Lanes in Afton, but it exists.
Skyview Lanes in Afton hosted the league's last tournament. At that event, four youths qualified for Junior Golds, a national tournament held July 5th-17th.
The bowlder heading to nationals include seniors Karsen Spaulding,  Kai Farley, and sophomores Auderie Hansen and Huter Suter. They qualified by placing in the top 5 out of 20 competitors.
"I'm very proud that I qualified for Junior Golds, and I'm gonna practice as much as I can before it comes up," said Hansen. W
Senior Deegan Foley, junior Daxon Gilbert, and sophomores Jerik Sanderson and Carlee Smith are still trying to qualify for the national tournament.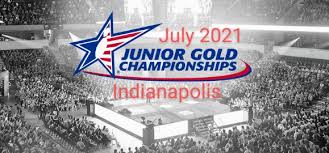 On Oct. 25th, the bowlers will compete in Cody, WY. They will bowl 6 games and the top eight competitors will move on to match play. Match play pits top seeds against lower seeds. This eventually results in one winner who is named the champion of the tournament.
With close competition, the bowlers will feel the tension. "I'm psyched. I've practiced a ton, and think that I'm a force to be reckoned with going into the tournament. My main goal is to stay focused and to qualify for Junior Golds in July," said Senior Deegan Foley.