Jackson Rivalry Hot as Ever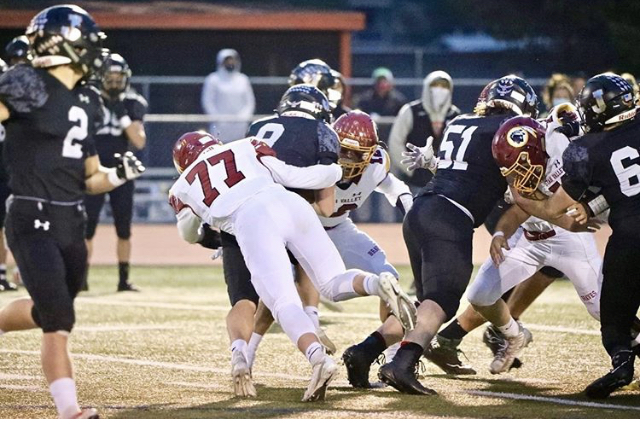 The biggest rivalry for Star Valley is Jackson. The big football game in Jackson between the Braves and the Broncs on Sept. 25th took place in front of a  limited number of spectators due to COVID, meaning our team could only have a few fans cheering them on.
Because of the limit on spectators, many had to watch the matchup from home on SVI Media and miss out on the many things that happen on the field that fans cannot see, especially when watching on a screen.
So what is this rivalry like down on the field? .
Many of the varsity football players said the same thing about what happens on the field. Sophomore Chase Stewart said, "Just how much crap they talk on the field." Zac Patterson also noticed how much the other team talks on the field.
It's probably not very surprising to hear that the Broncs neigh it up on the football field, but fans rarely get to hear it.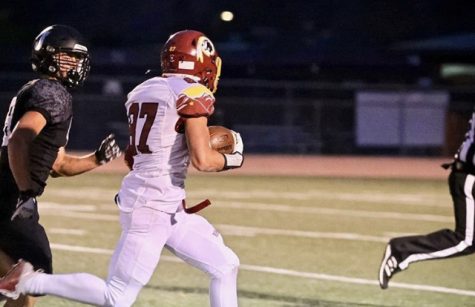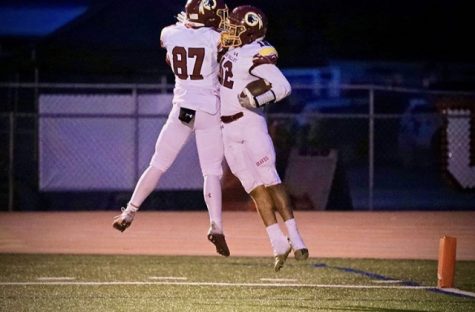 There are many reasons the boys like to play against their rivals from the north. "The energy everyone has during practice and the games are high," said Lucas Chappell.
There are also some reasons why the Braves don't like to play against Jackson. "There is nothing good about it; I hate playing Jackson," said JaAren Smith.
Playing against their arch-rivals means more pressure to win."If we lose it sucks really bad," said Chappell, something the Braves experienced at the end of September when the lost to the Broncs.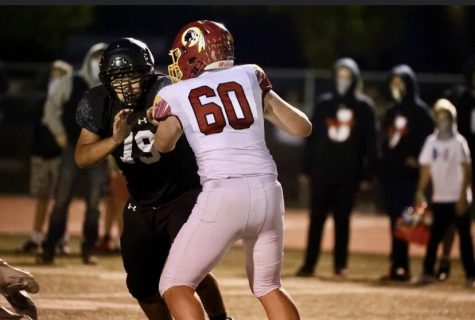 Unfortunately for Braves' fans, Jackson is enjoying a winning season with SV is still trying to get back to .500, but that just makes the rivalry burn hotter and increases the competition between these long-time foes.