Lunch Means Favorite Foods
If students can afford them!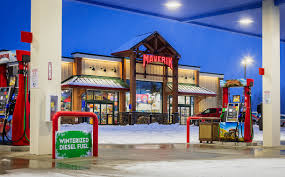 We all love to eat. Good thing, too, because we all have to.
When comes to finding food, there are certain place we love to go, but in this small valley choices are often limited. Some of the more popular and affordable spots include the grocery store, Burger King, and Maverik for us broke high school kids.
Students willing, and able, to spend a little more eat at Rocky Mountain Seafood, the taco bus, or Agave.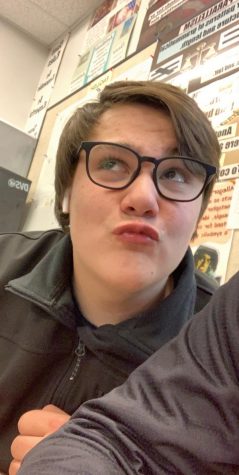 Phoenix Merritt: Everyday I usually go to my buddy Jaren's house where we eat a lot of Dino nuggets.My favorite place when I'm not broke is probably Rocky Mountain Seafood.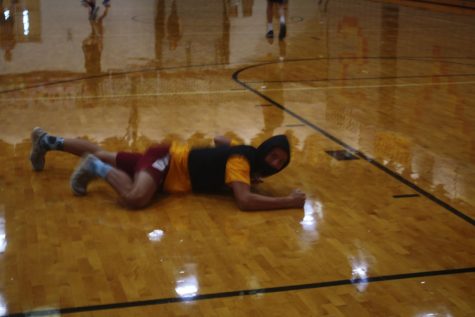 Tristen Kleeman: Usually I drift from house to house. The land is my lunchroom. My favorite place to eat Dino nuggets is Kaaren Smith's house.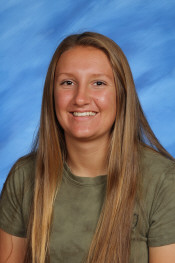 Page Nield:Usually I like to go home, but I also like to go out to eat. My favorite place is probably Agave; I love their carne asada.
Kids like the school's open campus so they can go eat all of their favorites. Although this valley has limited options, but the food is still really good, even if you have to go home sometimes to afford it.