Covid Choir Sounding out in Video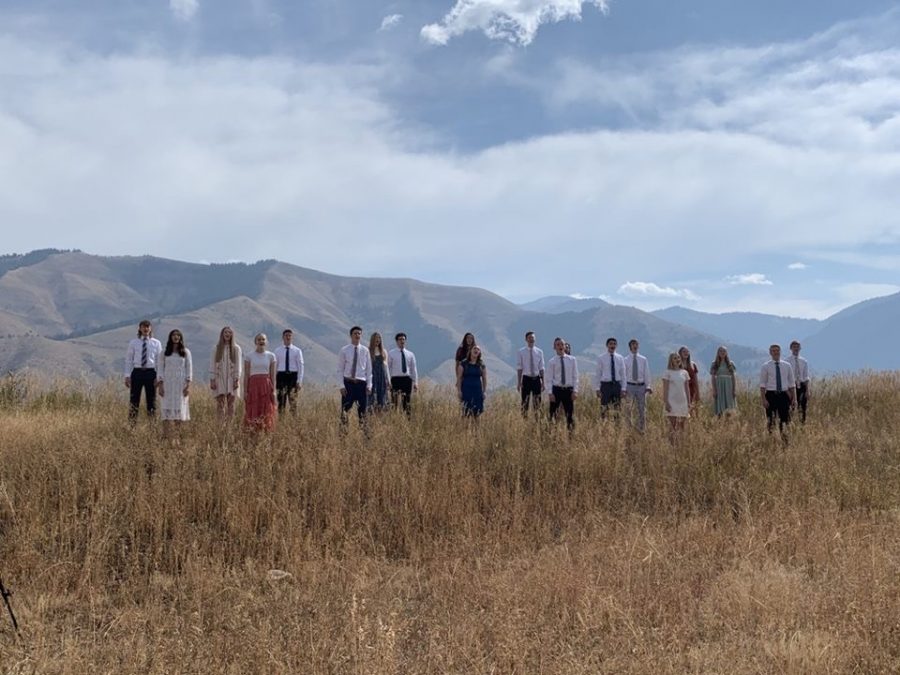 Whitnee Hale, staff writer
October 7, 2020
Sports have not been the only thing altered byCovid 19. School choirs have also had to allow for social distancing and face coverings.
The bigger choirs, like Concert Chorale and Mixed Choir, have had to sing in the auditorium, six feet apart instead of their usual place in the choir room. If director Kari Allred wants to hear them close together, the singers have to mask up.
Smaller choirs, such as Treble Tones and Singcopation, still get to rehearse six feet apart in the choir room.
"It's harder to sing out when you're in the auditorium spaced out than when you're in the choir room close together," said Concert Chorale member and freshman Casey Beeson.
Senior Davis Burton agrees. "It's annoying for sure, but if we have to do it to sing with our friends and have a hoot, then whatever."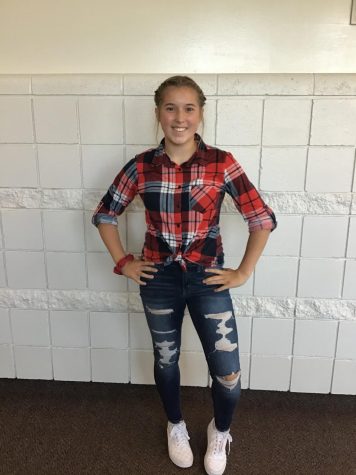 Because choirs were unable to give a fall concert, Allred came up with a fun, creative way for the students to still show their skills: making a music video. "I knew that concerts would probably be out of the question for the fall, so I wanted to come up with something fun and creative to motivate us as we rehearsed. I just thought music videos would be a fun and unique way to perform our music, and we got very lucky with SVI being able to help out," Allred said.
Students love the idea of the music videos! "It stills gives us an opportunity to be rewarded for our hard work," said senior Paysen Robinson.
Although things are different, choir has continued to be enjoyable for the students at SVHS.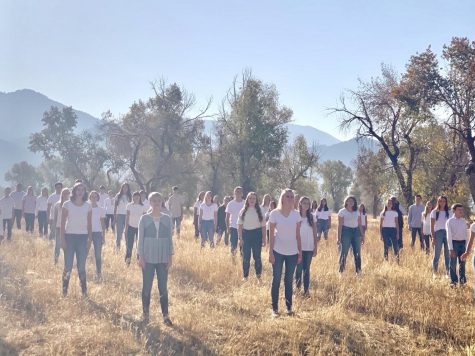 Although students have had to change how they sing together, they are still enjoying choir. Many things have changed, but students still manage to find joy in the bad times. There could have been no choir this school year at all and the singers feel lucky to have the opportunity to sing in choir!