Favorite Music Fills Student Earbuds and Headphones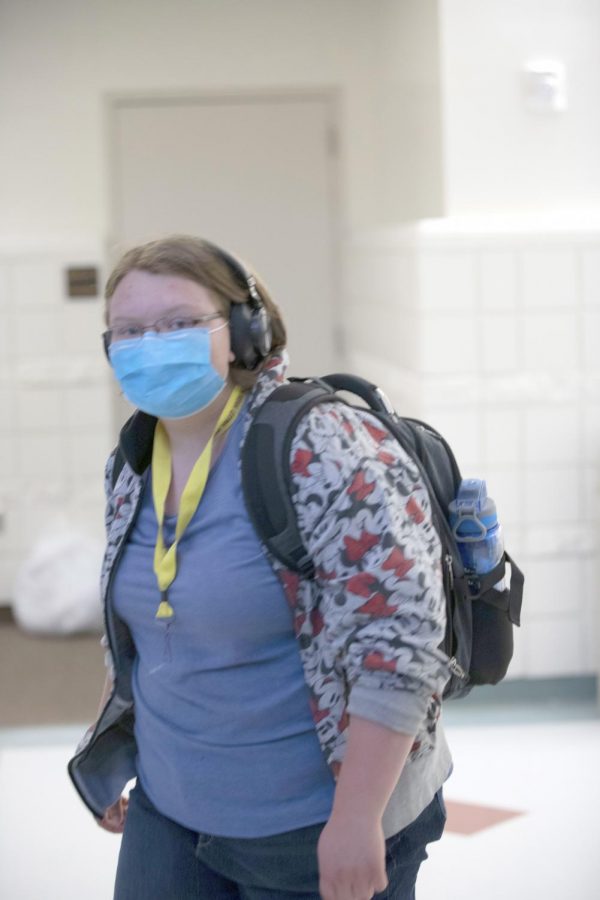 High school students are always listening to music, and many do not know what they would do without it. They listen to music in their cars, at dances, before games, when they are feeling sad, when working, and many other ways. During quarantine, some top artists came out with some hits such as Morgan Wallen and his new song "7 Summers" or Juice WRLD's Legends Never Die album.
What Are Students Listening To?
Junior Tess Erickson said, "My favorite song is "Blastoff" by Internet Money. I like this song because Juice WRLD isn't dead, haha, and it's a song I can always just jam out to. If we didn't have music, I would be not happy."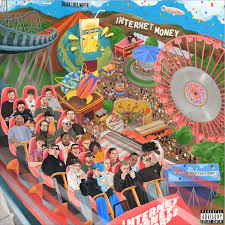 Sophomore Cameron Erickson said, "I can't choose a favorite because I love all Christmas music. I make sure I listen to at least one a day because it makes me so happy and makes me look forward to Christmas time. If there was no such thing as Christmas music, then I wouldn't have a holly jolly Christmas."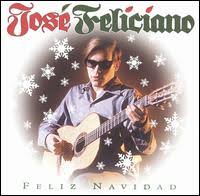 Senior Page Nield said, "If I had to choose one song to be my favorite right now, it would definitely be the song "Feel Good" by Gryffin & Illenium. You can catch me dancing to this song in my car.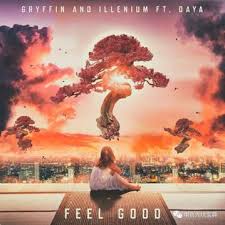 Junior Conner Hart said, "Favorite song right now is "44" by Logic. It gets me pumped for football games— I listen to it every game day."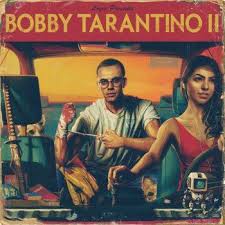 Junior Kamryn Jenkins said, " My favorite song is "Cool Again" by Kane Brown. I love singing to this song with my windows down on my way home from practice."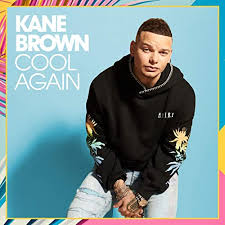 OOTD Magazine says it best on their webpage: "Music is the guardian of the heart and the messenger of our feelings. … A life without music would first become a life without emotion, where the most a person can convey is through explicitly stating what they feel, and in today's society, we don't like to say what we feel. They pump delicious rhythmic sounds into your eardrums, touching your heart with the soundtrack of your life. Music is the divine language we all share, must is love and art! Because you can't live without music, music is life and life is music."