CrossFit Helping Athletes Improve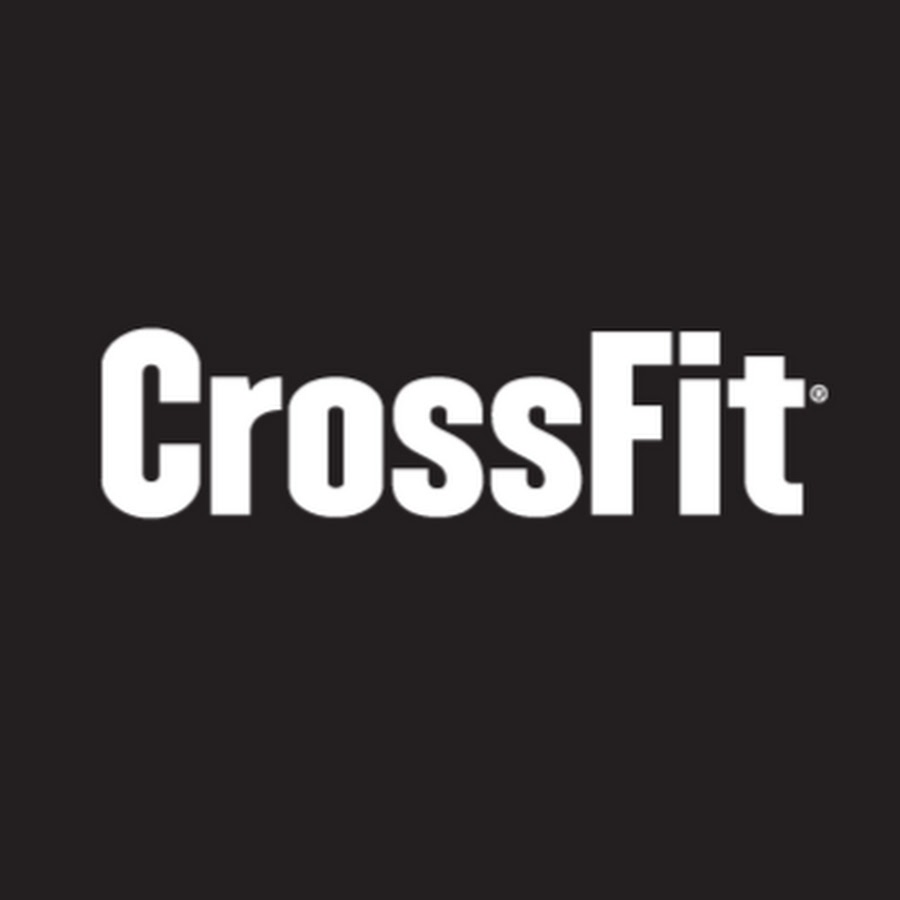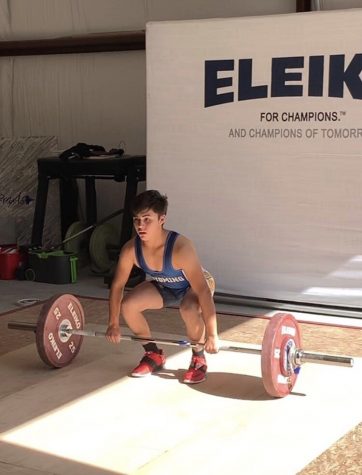 While many students are still asleep, some dedicated athletes are waking up early and doing CrossFit.
For those who don't know, CrossFit is a high-intensity fitness program that includes lots of conditioning and strength workouts. CrossFit is an effective way to lose weight or to build strength, agility, and flexibility. Although most people around the United States do CrossFit in order to lose weight, some students do it for fun!
Junior Jacob Guild said, "I do CrossFit because I love the atmosphere and the people that go there! I also love the feeling of knowing I did my absolute best in a workout no matter how hard it was! The competition is a benefit too."
Similarly, senior Addie Butler said, "I just started CrossFit and I love it! I love it because it makes you more toned but you don't get super bulky."
Not only is CrossFit a way for students to enjoy themselves, but it also helps athletes to improve at their sports. "It will really prepare me for sports because it has a lot of strength, Olympic, and explosive training," said Butler who uses CrossFit as a way to prepare for the basketball season.
Using CrossFit to improve at sports has also shown to be effective in Guild's wrestling. "So when I was in middle school, I was terrible at wrestling, and I joined CrossFit 8th grade year. When I came to high school I got 3rd at state then the next year I got second, so I believe it has really helped me in sports," said Guild.
Whether for enjoyment or to improve at sports, CrossFit has proven popular among high school students.