Bowlers Rolling Better Than Ever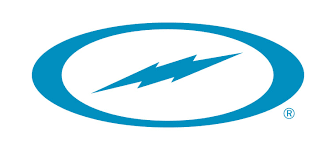 With all the restrictions due to COVID in the world today, it's nice too know that one thing is still going strong.
Bowling has been open for a while now, and other than attempting social distancing, no strings are attached to kill the fun of bowling
Though some find bowling monotonous and draining, others bowl quite often and vouch for how good it is to have something normal to do in these abnormal days.
Senior Karsen Spaulding said, "I never realized how much liked bowling until it was stopped. Now I love it more than ever before. And for the record, I am the best bowler in the valley; I qualified for nationals."
"I've never been so into bowling like I am now. I know how much actually goes into it and how to improve myself to make me better, and that's how I've gotten as good as I am now," said senior Kai Farley.
Many of the valley's current best youth bowlers only recently got into the sport. Coincidence or just a side effect of quarantine and people appreciating the things they once took for granted? "I love bowling now more than ever, and not having to wear a mask makes it just that much better. To be fair, though, if we were told to, I would so everyone can keep bowling," said English Buttram.
Bowling is gaining in popularity and is helping everyone have fun while getting better at the sport. It is good to know that if something like bowling can be normal, everything else might be fine as well.