Homecoming Dance Not Likely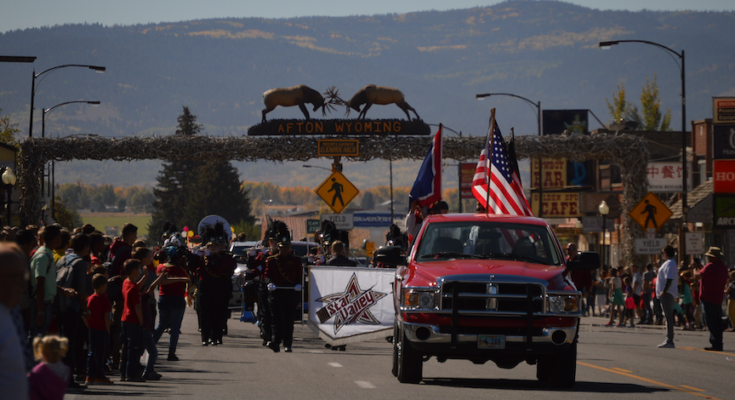 When people think of homecoming, the first two things that probably come to mind are a football game and a dance. Well, at least one of those things will happen this year.
Homecoming will be a little bit different this year. We will have the homecoming football game, but there will be no dance after the football game. Although students look forward to the dance, Covid-19 strikes again.
Don't give up hope! School dances are a possibility later in the school year pending developments like Covid-19 vaccination that could possible become available around the end of October and hopefully help bring life back to normal.
The SBO's are doing everything they can to create a safe equivalent to a homecoming dance. SBO President Emily Strasburg said they have been talking about doing a drive inn movie or something similar after the game. She said a dance is still a possibility if administration can get approval from the health department or the governor.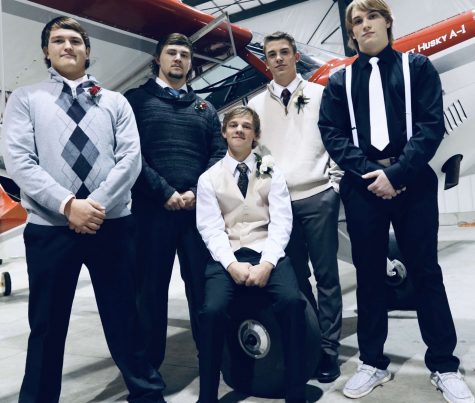 "I understand why the administration doesn't want to have a dance, but it's really frustrating and sad to the students, especially the seniors! This is our last year and it's hard to make the most out of it," said Strasburg.
"I loved having school dances. It gave me something to look forward to, and I just enjoyed getting all bedazzled up to go hangout with a group of friends for the night. Plus, all my dudes have been pretty cute." said Emma Thompson.
The class of 2021 will likely mis their last homecoming dance, but hope remains for other dances later in the school year.