Fantasy Football Takes Real Work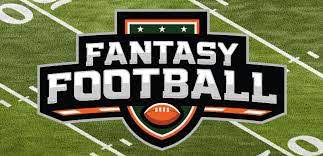 Football season started back up and that means all eyes are on the NFL  as usual, even if those eyes are on screens instead of the players in person. Due to COVID-19, most teams have restricted the numbers of fans in their stadiums or banned them altogether. But they're playing, and that means fantasy football is back too.
In fantasy football participants make a group with friends or strangers,  draft players from any team in the NFL to the best team possible, and then compete each week, usually for money, against individuals in the group. .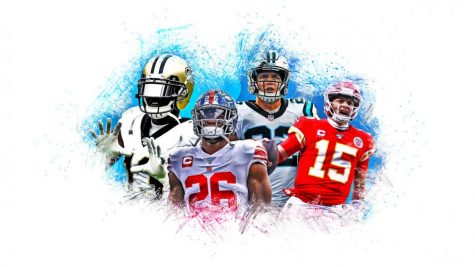 "It really fun to get a group of friends and compete and see how each of the teams we picked will do against each other. Also, it gives me something to do besides just school," said junior Taggart Heward.
Managing a successful fantasy football time takes time and effort.  According to PR Newswire who conducted a study of 650 fantasy football managers, participants spend an average of 6.9 hours a week working on their fantasy team. "It's difficult because if don't draft good players, you just get destroyed, and it's hard keeping up on subbing out people with injuries or those not playing and checking up on the team,"  said senior Jessen Frericks.
Fantasy football has become popular around the world. The money, competition, and social interaction playing it brings make it a fun activity for everyone to test their football skill and knowledge against that of others.