Stickin' the Bulls
Archery hunting almost a religion in the Cowboy State.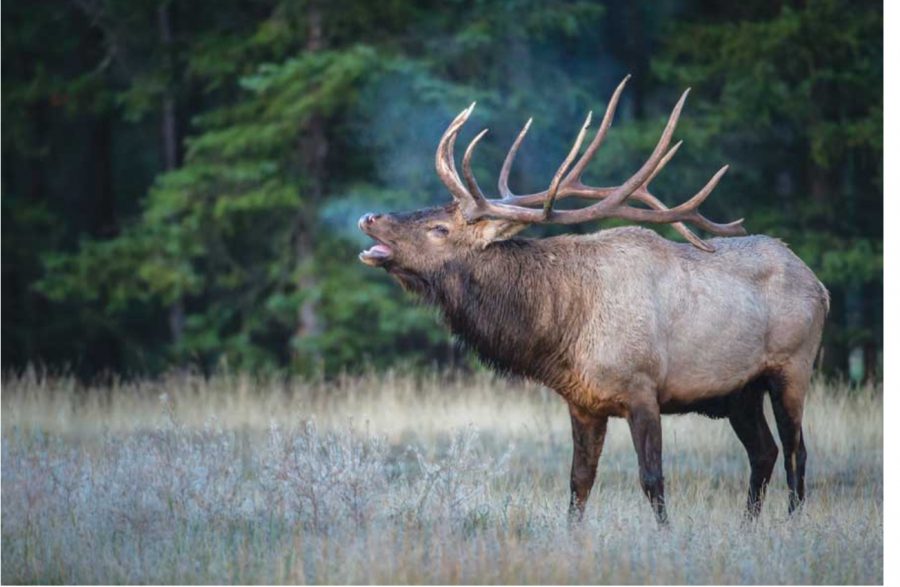 Have you ever heard a bull screaming his head off on an early September morning? Nothing adds up to holding an archery elk tag and chasing rutting bulls around in the woods of Wyoming and Idaho in the fall air.
"The fact  that you can get so close to an animal and just feel the experience of them being so close is what makes archery hunting what it is," said Lane Oesch.
The night before September 1st, Tristen Kleeman had a spot all picked out to go smack a bull on opening morning. "I call this place The Thunder Dome because when the bulls get bugling in there it is unreal just stuff echoing of the cliffs and rock walls.You wouldn't believe the sound in this place," Kleeman said.
Hearing elk bugling back and forth is a one-of-a-kind experience, but actually shooting an Elk with a bow and arrow is nerve racking. "I get so nervous right before I release an arrow, so I always miss. But one of these time I will get 'er," said Greg Brown.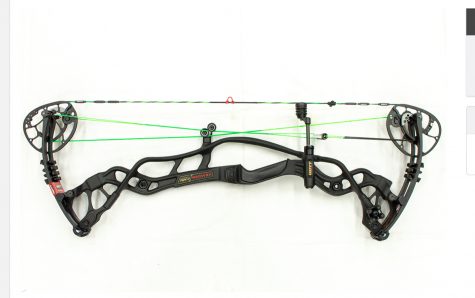 Anyone can buy an archery tag, you do not have to draw one, but students involved in fall sports and activities only get limited amount of time to go hunting. Coach Young knows how big of a deal hunting is in this state and gives the football players a break from practice on opening day a day with many boys missing from school. O
Archery hunting for elk and deer is a big part of Wyoming, especially in Star Valley. People come from all over to hunt the beautiful area of Star Valley.