Are Pit Vipers the Hot New Trend?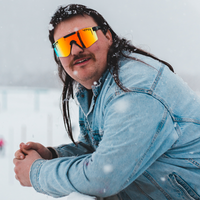 Many new trends have become popular in 2020 and Pit Viper sunglasses are no exception.
They are not your typical sunglasses. They look way different the other glasses. But what makes them better and cooler than the other glasses?
"I just think they are cooler and they make me feel cooler when I have them on, plus they keep the sun out of your eyes, so they are super nice to have," said junior Madi Wolfley. These glasses seem to give people more confidence and help them feel "cooler" when sporting them.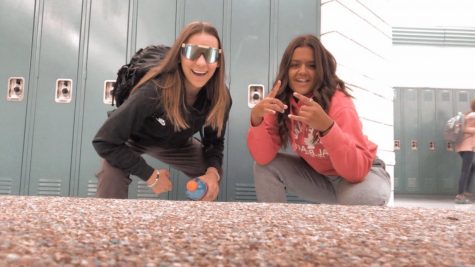 People like to wear PV's when hanging out with friends or doing some yeehaw stuff. "Pit Vipers are the national frat boy glasses," said senior JJ Hunsaker. People wear their Pit Vipers everywhere, some even sleep with their sun glasses on because they are just that cool. Even though some people dislike the look of the glasses, many absolutely love Pit Vipers.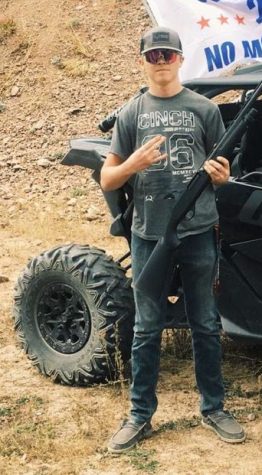 Pit Vipers are known as the send glasses. Sending it with the boys, Pit Vipers make it that much better. "Whenever I'm with my boys, I always have my Pit Vipers on; they give me the the confidence I need to send it! You only live once!" said senior Payson Holtman.
Pit Vipers are trending and getting more popular everyday. Get yours now and wear them before the sun disappears for the next 5 months.