Capstone Class Gives Opportunity for Service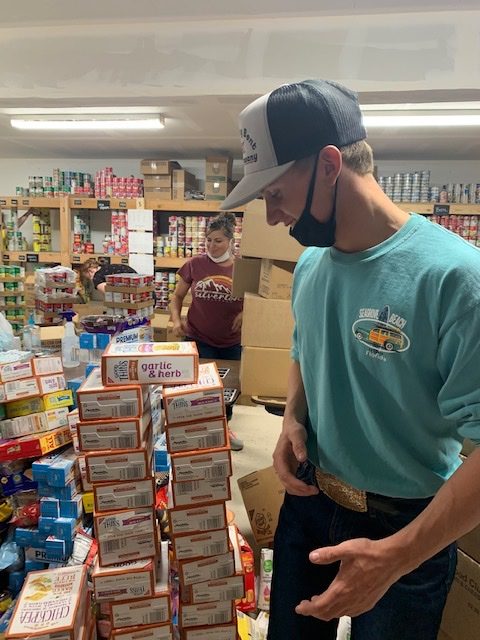 Teenagers thinking of more than just themselves? No way!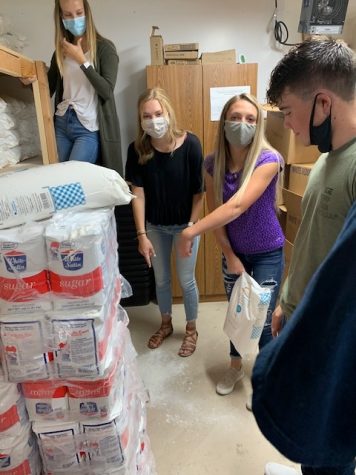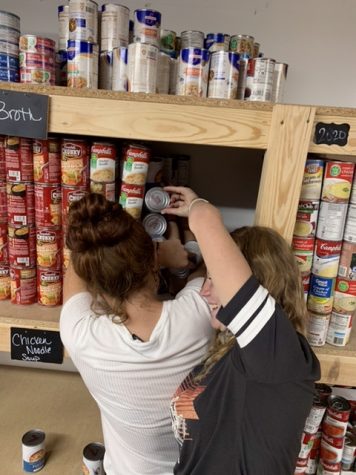 Senior Capstone is a class  dedicated to service in the community and helping prepare students for the real world. It is has been offered at the school for about five years now. "We started to realize that students were not getting chosen for scholarships or losing the scholarship battle to another student because of one thing that set them apart: service hours. Even the post-high school Star Valley students that were applying for scholarships for their next year of college were not getting them again because someone had more service hours. This class now gives the opportunity to get service hours and stand out from everyone else also looking to snatch the scholarship," said  teacher and course supervisor Mr. McKay Erickson.
Students do not take this class only to log service hours on a resume. Senior Chesney King said, "I did not even really know this class helped with college. I just took it because I heard you got to go on service trips."
Jessen Frericks also had a different reason for taking the class. " I just got thrown  in, but I'm glad I did not switch out because the people in there are pretty dope, and I like getting out of class to do service," said Frericks.
The most recent community service job that the class has been diligently working on is serving in the food pantry in Afton. Sierra Mitchell operates the food pantry and has a lot to say about the students coming in and giving their time to support the needy. "It makes a difference not only the receiver of the food but also for the students who come to prepare and organize the goods they get." Mitchell is very grateful for the students that come and help. The biggest donation that the food pantry needs is time, second is money, and then the food itself. She said, "This food pantry would not still be running if it wasn't for the senior capstone class coming in and giving us over 1,000 hours in 3 months."
If you put teens to work, however, mistakes are bound to happen. So far Red 3 has the record of breaking or spilling something every day.
Helping people meet a primary need is a task that requires thinking of others, and that is just what these seniors do every class period in senior capstone. Sometimes the teenagers are the ones that get more out of it than the people they are serving. Service gives great opportunity and experience for those who perform it.