Students Go Outdoors for Mask-Free Learning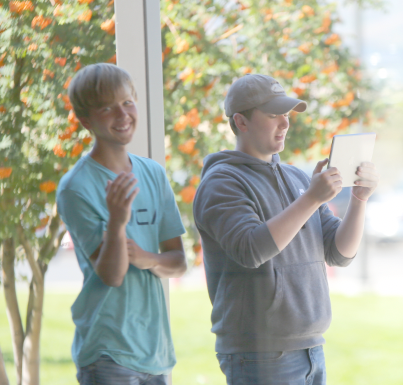 Having our masks on is hard enough as it is, but sitting in a stuffy classroom makes it even worse.
Luckily for us, the teachers have been helping out by taking their classes outside while the good weather lasts. Teachers like Mrs. Fillibi, Mr. Clark, Mr. Young, and Mrs. Heather Davis are among those who have let students take off their mask, get some fresh air, and work outside.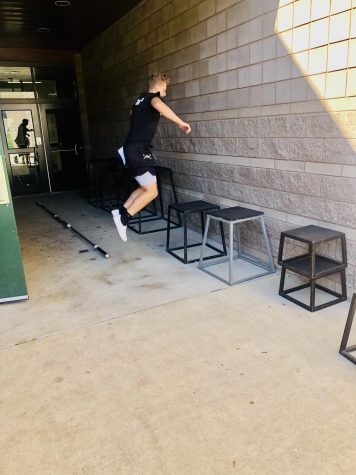 Weights student sophomore Auderie Hansen really enjoys being able to go outside during class. "I love it! It gives us more time to have our masks off," said Hansen.
Senior Page Nield enjoys being able to go outside for Filibi's lifetime sports class. "I like it because I get to go outside and  am not stuck in a desk. I also get to hang out with people and play sports I like".
Social distancing is easier outside. Hopefully getting outside while the weather permits will keep the school from going strictly online. Letting kids have time with their masks off and continue to work has been a nice break from Covid protocols.