Senioritis Raging Amongst Class of 2021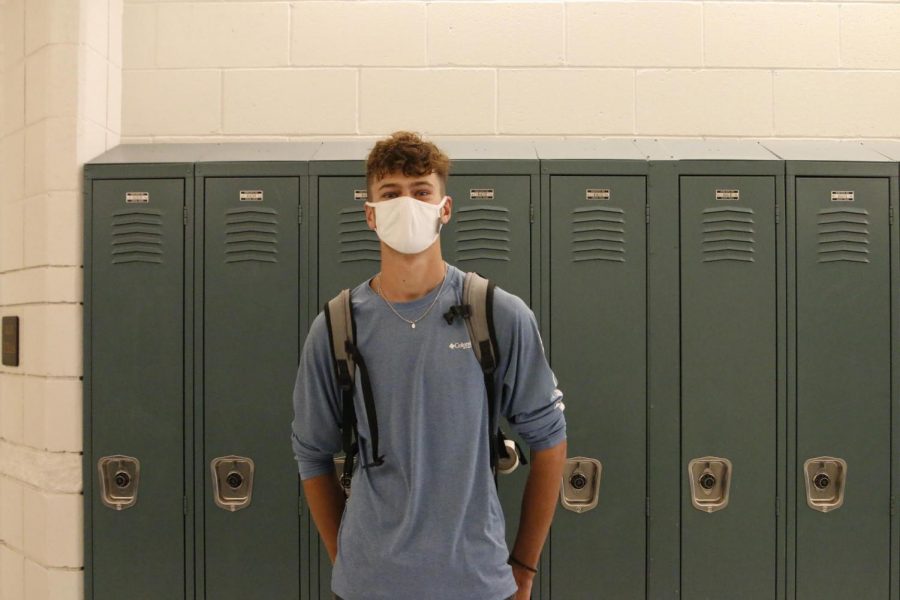 Senioritis is a supposed affliction of students in their final year of high school or college, characterized by a decline in motivation or performance. This feeling or behavior tends to make people feel less motivated when they are close to the end.
Is Senioritis a real thing? Yes. Is it too soon to feel it? No.
Usually students start to feel "over" high school at the end of their senior year when things slow down and they are thinking about what comes next, but this year Covid has accelerated the process. "I literally am bleeding Senioritis," said Gabe Clinger. Returning with masks after a 6 month break has many seniors feeling unsure school and just wanting summer back or to move on with things.
When students were banned to their houses, they got used to the idea of online school and doing things unscheduled. Some students liked it so much, they stayed home. Keigan Johns is loving her online experience. "I got a whole class done in 12 hours. It was astronomy! All about the stars—it was so cool," said Johns.
Students now have the option of studying half online, half in school. Chesney King said, "Half and half has really helped me focus more on my hard classes because I am a chatter box, so Seinoritis has not exactly affected me because I do only go 50% of the time."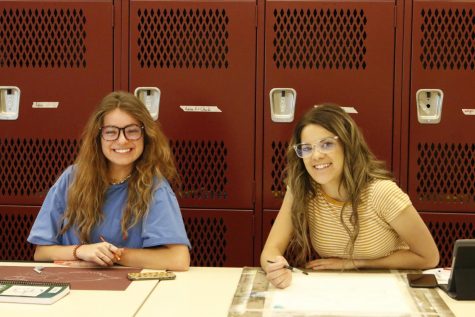 There are a lot of different reasons why people want to leave the high school, but the most common was answer was, "I just want to get out on my own."  Shayden Corsi said, "I do want to get out of here, get a good job, and just be free to do what I want."
Halli Hoopes added, "Yes yes yes, I just want to get off on my own really bad [sic} and just try new things and live my own life."
On the other hand, there are students who are loving the return to school and are thriving. Libbi Erickson said, "The real world is scary, and I am definitely not ready right now. If I could go back to being a junior, I would."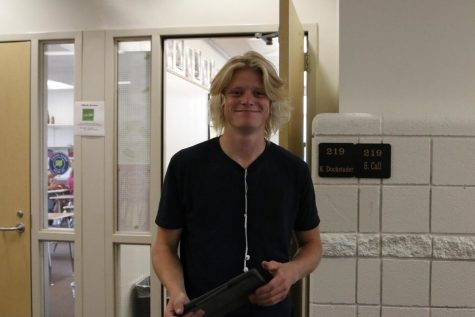 As the days go on and Senioritis continues to rage along side COVID-19, remember, these are the best of times and they won't last forever.