Phase Two Looming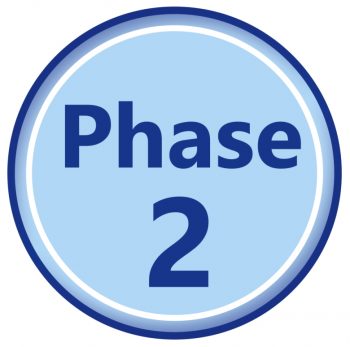 So far so good. We are back to school with a regular schedule, and by following the new rules, hopefully we'll stay here.
The school could possible go through three phases this year with the first phase being regular school with select rules that need to be followed to stay in school. The second phase would require half the school's students to attend all 8 periods (both gold and red) on one day will be in one day The last phase will be just straight online school.
The current phase allows us to have regular school days, but to stay in the first phase we have to wear face coverings should social distance whenever possible.
If the health department says we have to go to phase two, our schedule will look more like middle school's with all classes in one day, but students would only do this every other day with a different student body each day. At least phase two would allow students to see many of their friends each day.
Winston Green said, " I would be okay with the phase two if school wasn't so important since sports are going on. I need to be in school, focusing one-on-one with the teacher at times and figuring out my school work. I would get distracted at home, and it would be hard for me to make sure I got all my work done."
Although some may like the time at home, many have trouble focusing there and miss their friends. They also prefer learning in class from a teacher. Phase two could change a lot in our school, but for now things are going well, so let's try and keep it that way.