Athletes Making Adjustments in New Reality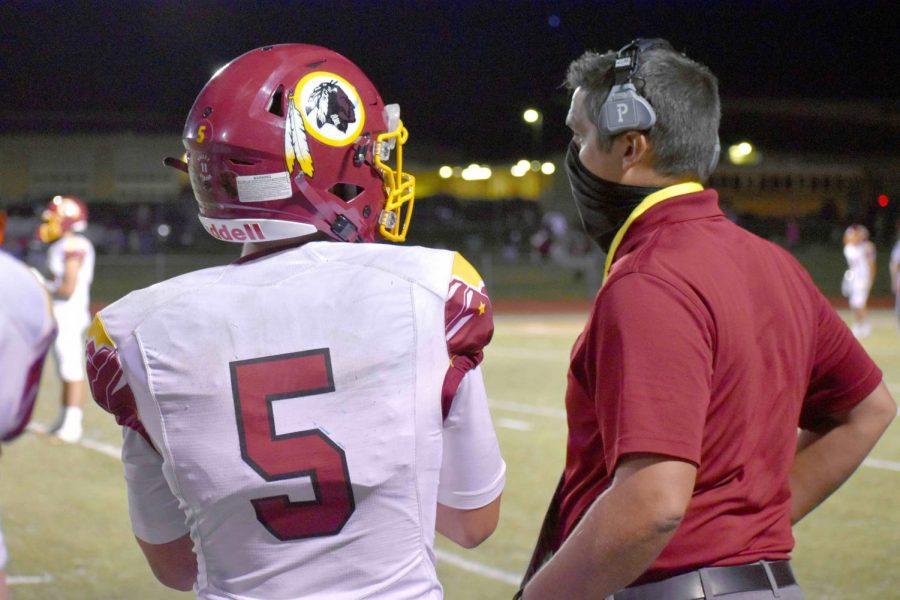 Sports have looked a little different this year because of a particular coronavirus, but sports and activities are taking place, leaving participants feeling super lucky to have fall sports and hopefully winter and spring activities to follow.
Although football games have been played, the players notice a difference. "We have to stay a little more spread out. It actually does suck that we have to bring our own water bottles really bad because I forgot to bring one to the game so I was so thirsty. There's less people on the sideline, and we have to stay a lot more spread out on the line, and when we are playing we aren't supposed to touch our mouth guards," said Kortlen Hilton.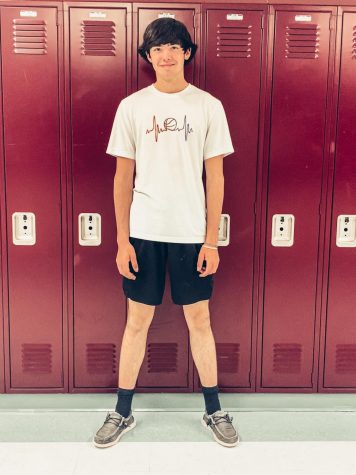 Volleyballers have also experienced change. "During our timeouts we are supposed to wear masks or try to maintain 6 feet apart. We have always brought our own water bottles, so that's not a big deal. One of the biggest differences from last year, though, is the bench players spread way out so we don't really sit next to each other when we do actually sit down," said McKenna Brog.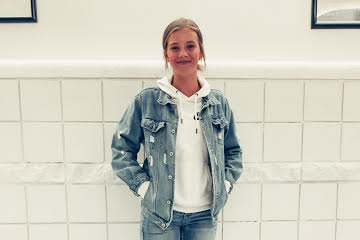 Golf was one of the few activities that people still enjoyed during the early days of the quarantine thanks to its outdoor, isolated nature, but even golfers have had to get used to some changes. "We didn't play in two-day, overnight tournaments, so everything had to be in a day, so we usually  got home really late. At most tournament we also couldn't take take the pins out while putting," said PJ Horsely.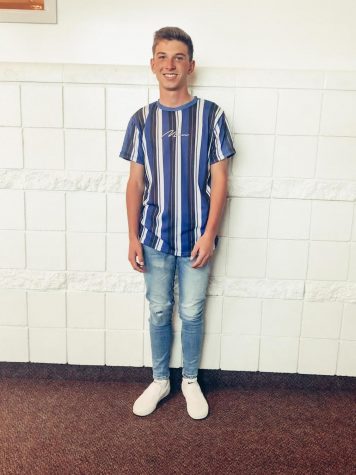 Runner have also had to make adjustment. "We have to wear buffs/masks until the gun goes off and then wear them around our necks while we race. We put them back up once we get to the finish line. We have to bring our own water bottles; we just can't share with anyone. For some meets the whole team can't go, so we never know who's going until, like, 2 days before," said Gentry Hendricks.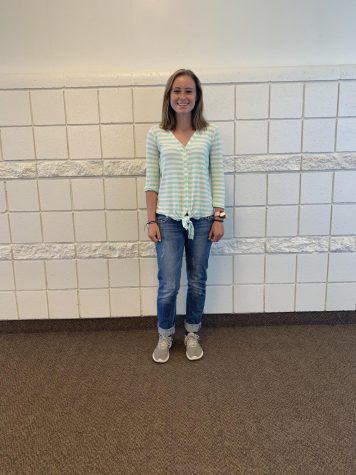 So far so good. With luck and following correct procedures, hopefully winter and spring sports and activities follow.