Eternal Summer
Students enjoy five months of summer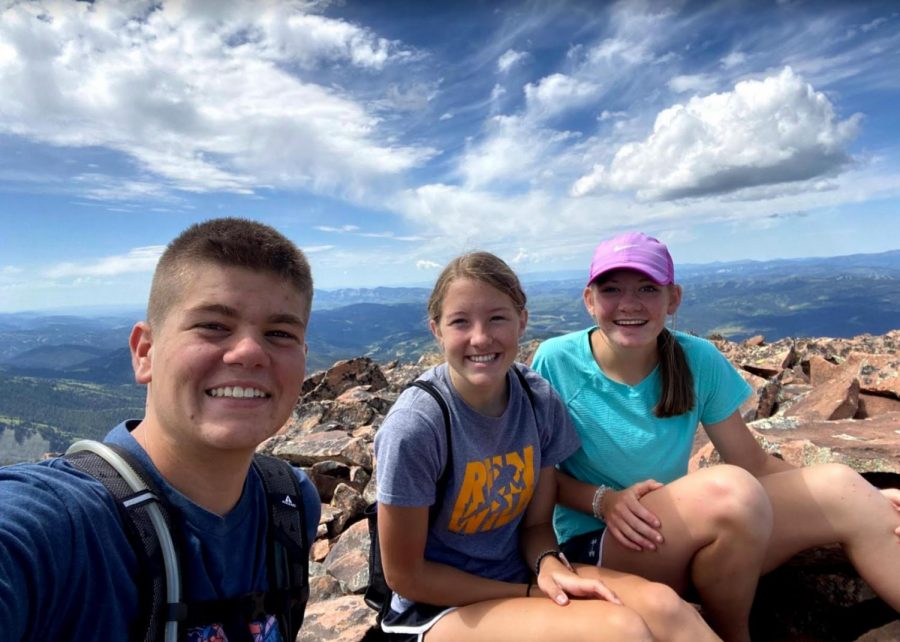 Whitnee Hale, staff writer
September 7, 2020
On March 18th, 2020, we came home from school and stayed home from school. Little did we know, we had just started our FIVE MONTH summer.
Due to restrictions of Covid-19, amusement parks were shut down, sports camps were canceled, and shopping malls were closed. Students had to get creative with how they spent their summer.
With families being quarantined together, junior Emmalee Hale needed to get out of the house and away from her four other siblings. Hale said she hiked to "the top of Wagner Peak which is behind Cotton Wood Lake. It was a really fun hike that Preston Beuhler, Sara McKen, and I did in July. It's about 10 or 11 miles total, and somewhat steep, but definitely worth it!" Hale definitely had some fun times with friends along with junior Kamryn Jenkins. "I hung out with my friends. That's all," Jenkins says.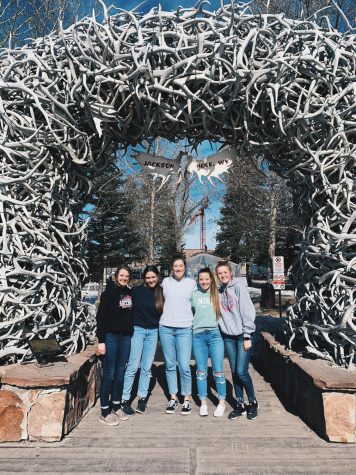 Being stuck inside is not the ideal summer location, so students found many ways to enjoy their time outside. Freshman Clayton Veigel said, "I spent a lot of time outdoors." Just like Veigel,  sophomores Taft McClure and Lauren Erickson and Robert Walker found some fun outside! Walker said, "I went to Bear Lake, a lot."
"I surfed and wakeboarded and water skied, said Erickson. McClure spent some time boating and jumping off some rocks proving the lake was the place to be during this five month summer!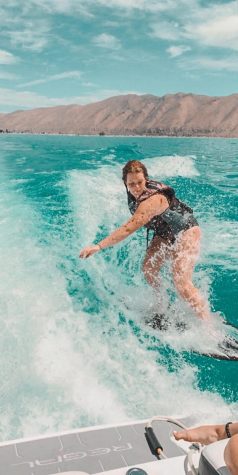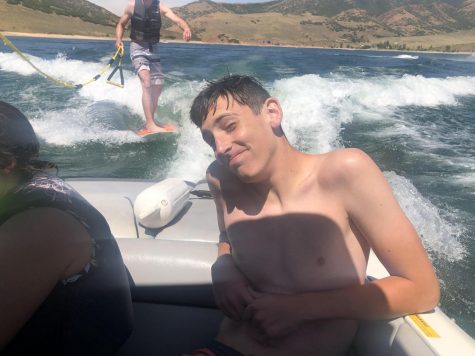 Although the summer was long, students made many memories. There is nothing like summer in Star Valley! Corona couldn't stop the fun!