School Back to (New) Normal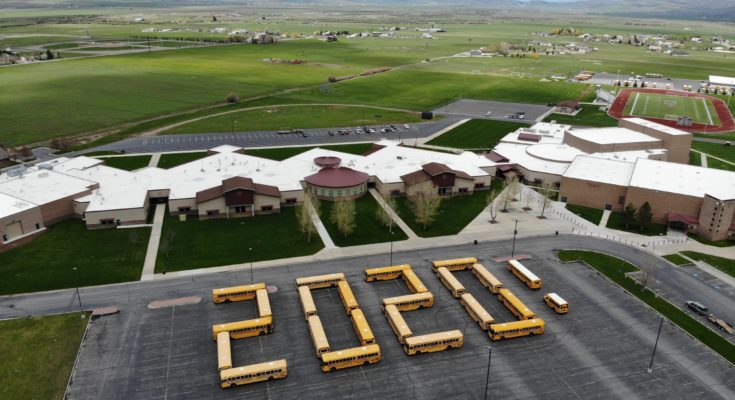 Every year some students look forward to coming back to school while others regret it's starting. More changes than usual due to the pandemic have made the beginning of this school year different than any before.
Sports is one of the reasons many have embraced the start of school and the changes. "It's good to come back, so I can watch the sports going on and be able to also play golf," said senior Karson Spaulding.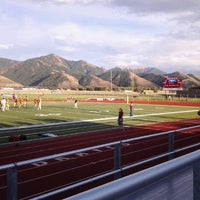 Friends are another reason kids are enjoying the start of a new school year. "Being a senior, it was good to come back and have all the good times with friends that I have during school. It's hard with all the stuff going on, but at least I'm here,"  said Tony Mickelson.
Even teachers are appreciating the return to normal. "I absolutely love it.  I hope we can stay. I will do anything to stay because I love being here," said Mr. McKay Erickson
As the weeks pass, students are handling the ups and downs that come with the reality. Eating outside, walking with detours, and always wearing mask, things don't seem quite normal, but having to go about it this way insures that we can stay in school. How do you feel about the return to school? Comment below!