Brave Cadettes Experiencing New Beginnings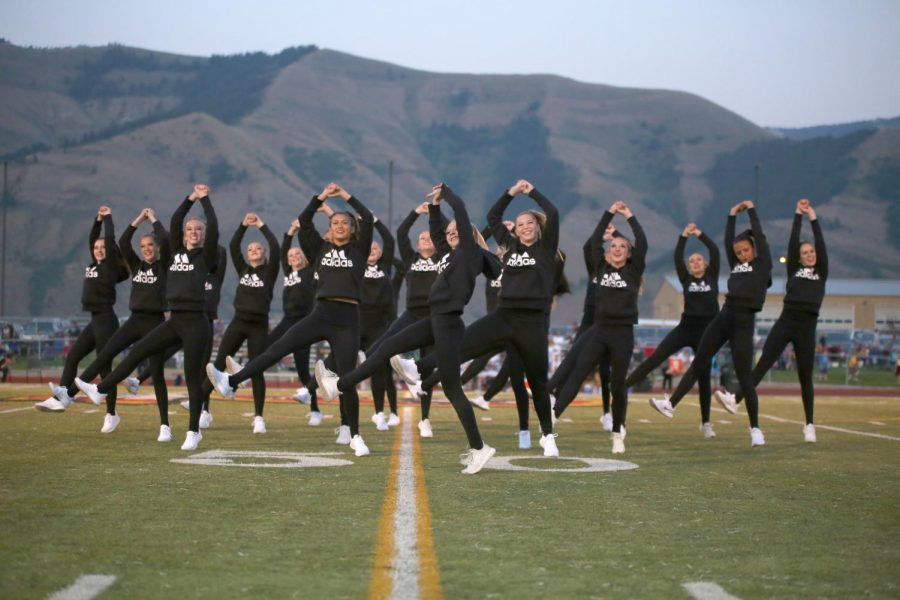 Emri Jenkins, staff writer
September 25, 2020
With new coaches and new routines, the Brave Cadettes started their quest for a state title in the summer.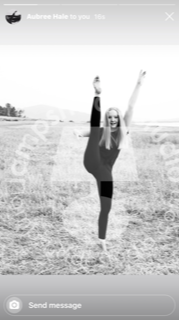 Freshman Aubree Hale "thinks Brave Cadettes are fun and the new coach Coach Kabonic  is awesome."  She also likes how everyone gets along and thinks that the team will do well this year and hopefully be able to win state.
At the first home football game on Aug 28, fans may have noticed the squad's routine looked a little different from previous years.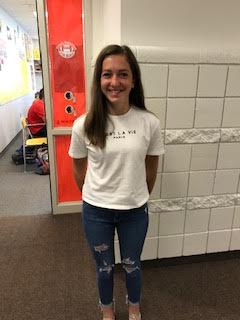 Janie England loves being a Brave Cadette and also really likes the new coaches because of the new techniques they are teaching. England appreciates that senior Brindy Sims is always super helpful and always there for her.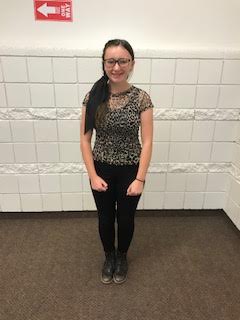 Isabelle Powell appreciates the organization style of the new coaches. She loves how the new coach brings that new style into the team and how organized they're as a team. Isabelle Powell feels that the seniors are all very welcoming.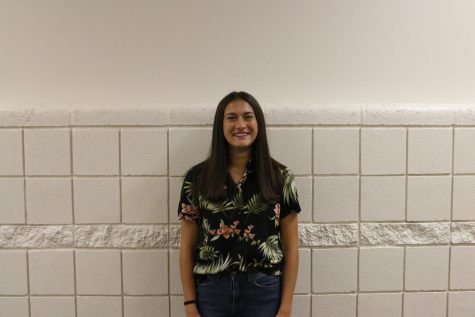 Senior Brindy Sims sees her squad as really fun and also kind of weird getting used to working with the new coaches, Tina White and Wendy Kobonic, but she thinks they're pretty cool, too and appreciates the support they show to the group. Sims sees communication as key when working together. Sims added that practice is less intense from last year, but they do practice quite a bit more outside on the field.
Sims is joined by fellow seniors Paige Erickson and Ki Simpson on the team.
Everyone loves the Brave Cadettes. With new coaches and new routines, they are ready to entertain and compete during the year to come.