Braves Start Run for Fifth Title in Six Years
And don't call this a rebuilding year.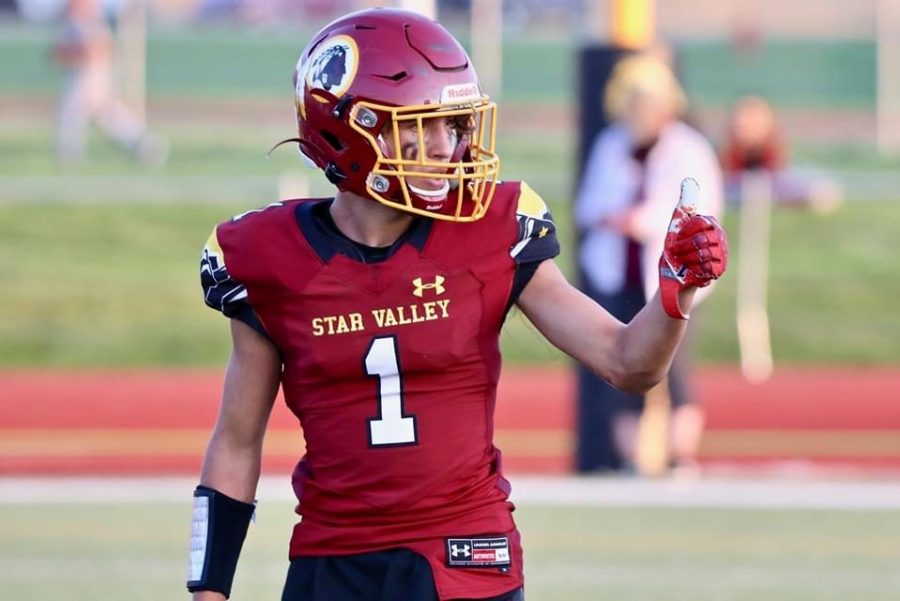 Experience in sports usually translates to wins, something the football has had a lot over the years. But what happens when all the experience graduated last spring? Simple. The next man steps up and the rebuilding begins.
Last year the Braves had a team full of talent and experience with seniors filling the starting lineup, joined by three  juniors and a sophomore.
Make no mistake. The drive for success is still there, but will the new starters help lead their team to the success of previous years?
The Braves have claimed the state title four times in the last five years. There is something in the water here in Star Valley that makes our football boys great!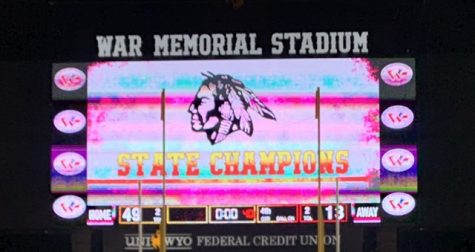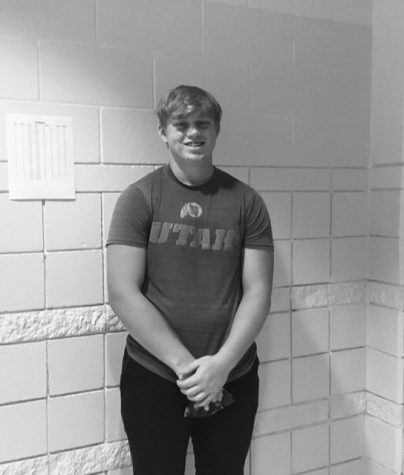 The Braves first game of the year on Friday, August 28th against Summit Valley High School out of Utah ended in a loss. Granted, Summit had played 2 games before taking on the Braves who had opportunities to come out with the W, but will look for their first win against Preston. Coach Patterson felt encouraged after the first came, and does not see this as a "rebuilding year. "Never a build up year, not at all. It is matter of  'next man up' never a build up."
The coaches are asking  sophomores and juniors  to step in and fill the holes at running back and receiver left by Brave greats like Chase Merrill and RJ Cazier. Junior Lane Oesch gained many key running yards that led the Braves to  touchdown against Summit. "I just did what I could, all for the team," said Oesch.  
The Braves are working hard every practice and grinding to maintain their legacy and are starting to find their groove. Covid 19 limited the team to only 2 weeks of practice before school started, but they look ready to get back in the game and start  wracking up wins.