Guns Going as Fast as Toilet Paper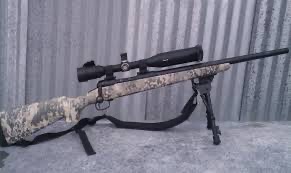 Guns will not end the spread of the COVID-19 virus, but they are selling more quickly than ever.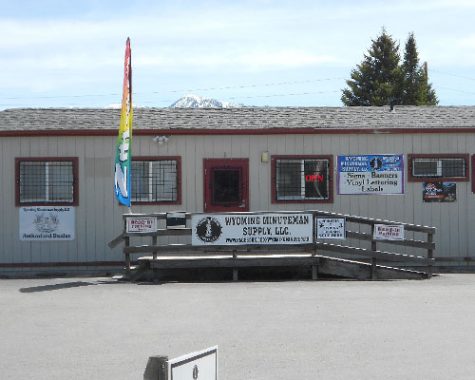 There has been a major increase in gun purchases across our country. According to John Hayes of the Post Gazette, "The FBI processed three times the volume of firearm background checks on March 16 compared with the same day in 2019." The fear of this pandemic getting any worse has many in our country reaching for their guns as part of their preparedness plan.
Since we live in such a rural area, its always a possibility that if a crisis like the latest coronavirus gets out of hand, we could all just head to the mountains to avoid contamination. "Yes, I think I could live in the mountains pretty easily, but I would definitely need a gun," said Kolter Merrit.
Junior Elsie England has a different condition in mind for living in the mountains. She said, " I could defiantly run away in the mountains as long as a hot cowboy tags along with me."
Gun shops in Star Valley have always enjoyed the community's support. Local gun shop owner Lorell Woolley said,  "Yes, there has been many more purchases of guns since this whole pandemic started, but more than the guns it is the ammunition that is going so fast because people around here already have the firearms. It is hard to restock the ammunition if there is  [not] even any left from manufacturers."
Now let's talk toilet paper. If someone is throwing tp and the other is shooting bullets, you can guess who will win in a confrontation! This is the exact reason why people are making sure their gun collection is ready, just in case. "People are probably buying guns to protect their toilet paper stash," joked Woolley.
"Guns are way more important in this time. It would be kinda hard to protect yourself with toilet paper," said junior Tristen Kleeman.
Whether people need firearms or not during times like these, many seem to think they do. TP is still safer, though.