Fishing, Social Distancing Work Well Together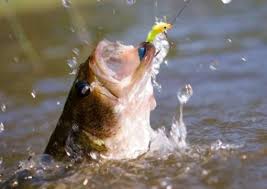 Locked up inside students have not had much to do other than obey the rules of social distancing and try to live as normally under the circumstances as possible.
Many students have turned to fishing to get them through quarantine. Fishing is a nice way of getting outside and enjoying the occasional nice days we have  had this spring in Star Valley. Fishing helps pass the time during these strange days.
It is a hard time of year to fish with the water running off the mountains making the rivers very dirty and a hard time to do fishing, but that does not stop skilled fishermen and women.
"I'm not really super big into fly fishing, and I see some fish jump here and there, but the main kind of fishing I do right now is just a small hook and a worm and a couple sinkers. I cast it out and let it sit. The fish really like it and are able to find it with the murky water, " said Tristen Kleeman.
"I really like to go out and try some fly fishing. It's pretty good right now if you can find some decent spots where they are ramping and trying to feed. I mainly just use smaller flies." said Stoker Nuenschwander.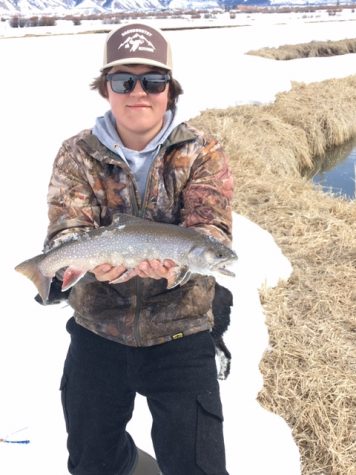 Many people in the valley  fish the public access spots from Afton to Alpine. Many students and teachers like to go right by the school in a spot called Clark's Barn, a spot where you can fish right next to the road and do pretty decently.
Fishing can be a great thing to do outside, and with the many places to go, students practicing social distancing have enjoyed relaxing days by the water.