Spring Sports Cancelled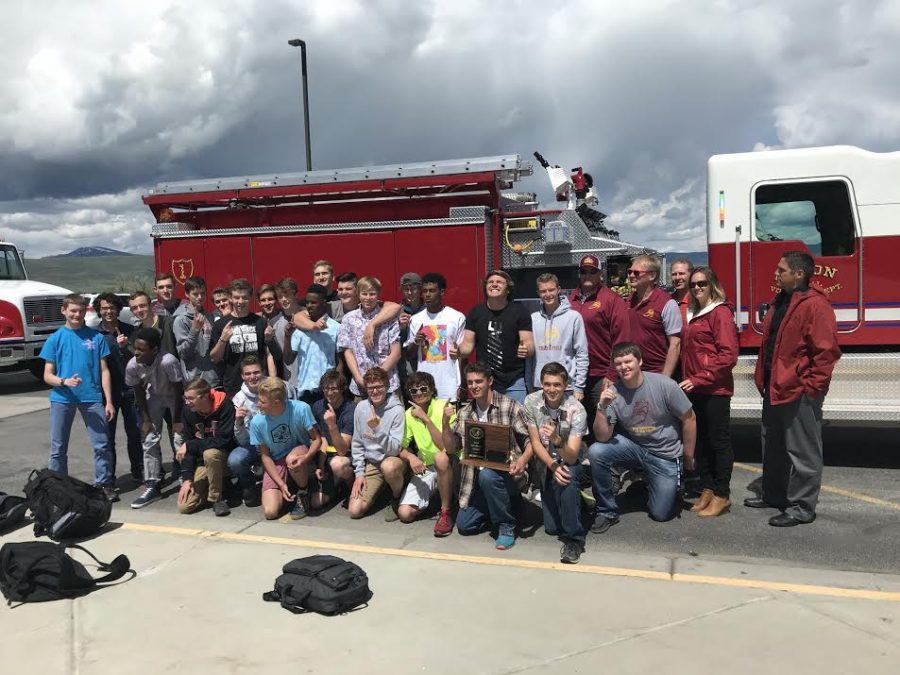 Spring sports are a huge thing. Many students look forward to spring every year because of sports. More students participate in spring sports than both fall and winter. Not this year. Due to the COVID-19 pandemic, they have been cancelled.
The coronavirus pandemic has shut sports down nationwide, no NBA, no MLB, no NHL, and a virtual NFL draft. The coronavirus has shut down things like Wimbledon for tennis, the Masters Tournament in golf, NCAA March Madness, the NBA Playoffs, and many MLS tournaments. Sports fans around the country are feeling the pain but none more so that the athletes who have been sidelined.
What sport did you play in the spring?
How has the coronavirus affected you and your spring sport?
Have you still been playing your sport at home?
Emma Thomson
"I play soccer, and it's really sad to see my junior Season gone, but I mostly feel bad for the seniors. I will miss playing with Claire, Kim, and Hailey. I have ben playing a lot at home, and we are now doing this competition with the Evanston school to see how many juggles everyone can get and it is really fun to do that."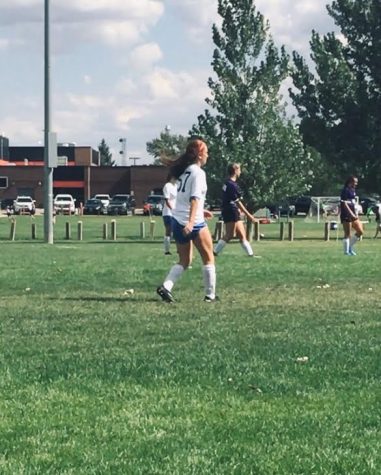 Dean Shaw
"I do track for my spring sport and ever since it got cancelled I've been stuck at home; however, I have been able to get out and run still, but it's not near as fun as doing it with my friends."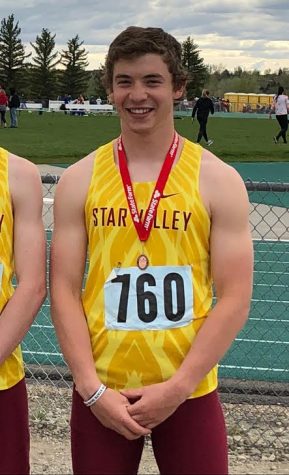 Frances Hunting
"Coronavirus took away my senior track season. I had a lot of goals I was hoping to accomplish and memories I planned on making. I definitely wasn't ready for it to be over, and I never thought that indoor track would be the last time I ever competed in my sport. I have continued to run and practice triple jump at home, right up until WHSAA finalized that spring sports were officially cancelled."
Chase Merrell
"I would have been playing soccer this spring if it wasn't for the coronavirus. It has effected me because it would have helped me get faster for football and stay in shape. I have been able to play soccer at home with my little brother though, and that has been fun."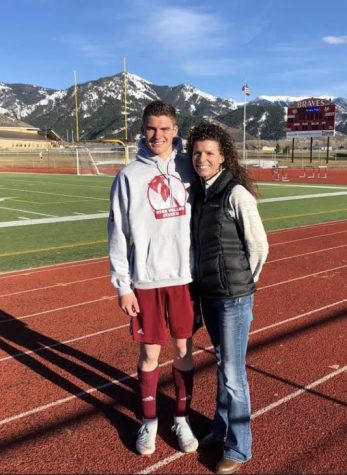 Kim Nield
"I do soccer and it has effected my season because it's cancelled, and it's my Senior season so that really sucks that I'm not gonna get that back. I haven't been doing my sport at home because there is so much to do."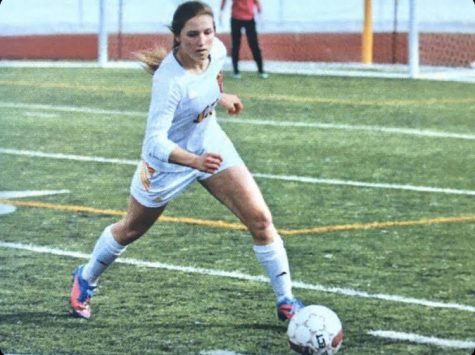 Kysen Hebdon
"My Spring sport is track. It [coronavirus] affected my spring because I didn't get to do track with the boys, but I have been able to horn hunt a lot more this spring though which has made me really happy"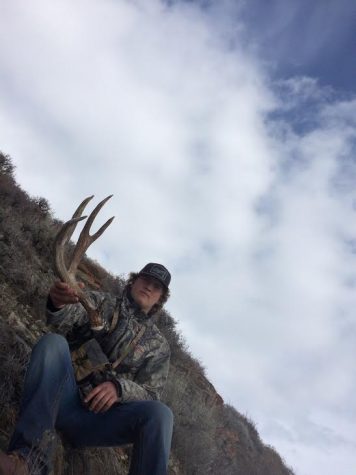 Hannah Christie
"I did track and field, and the coronavirus has been nothing but irritating for my senior year! Ballard and the rest of the high jump gang had big plans for this year! I'm happy this doesn't have to be my last season of track though as I will continue my career at Chadron State this fall. I have been working out at home and running around my town of Alpine finding new trails and cool places!"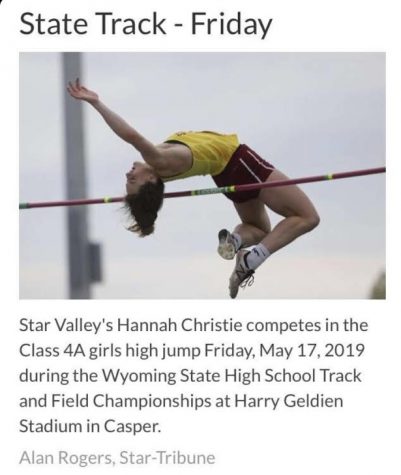 Spencer Larson
"I play soccer in the spring, and it really sucks that I don't get to play my senior season. I was really looking forward to it. I haven't done my sport much. I have mainly just been skateboarding instead."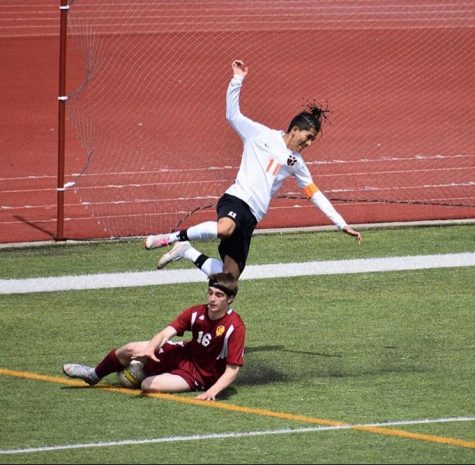 Even after the school year comes to a close, this year's SVHS students will continue to feel affected by the COVID-19 pandemic after losing to a virus, an opponent they had no chance to beat.