COVID-19 Taking and Giving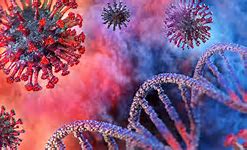 Jayden Nield
April 26, 2020
COVID-19. The Coronavirus. Coronacation. Rona. Whatever you may know it as, it has effected us all. This virus has made a huge impact on the everyday life of everyone in one way or another, ranging from not going to school, losing jobs and not being able to leave your home unless it is necessary to name a few.
The state of Wyoming has not been hit as hard by the virus as other states have been. For example, Utah has had 3,213 cases and Idaho has had 1,736. Comparatively, Wyoming has had a very low amount of known coronavirus cases in the state. The current number of cases in Wyoming is a total of 317. Out of those 317 people, currently 237 of them have recovered. Out of the 317 cases found in Wyoming, (as of April 19th) Laramie county has the most at 70 with Teton county coming in second at 62. As for Lincoln county, we only have a known 5 cases and that number has not gone up for a little over a week now.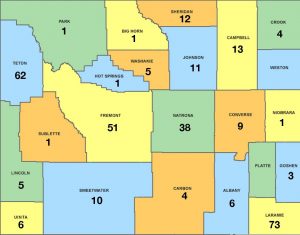 Feelings towards this pandemic are not very positive, and for many this has taken away something that they love to do from them. This especially includes the students who attended Star Valley High School before all of this. "It sucks that I couldn't play soccer at all this year! I went to one practice and that's it. This was supposed to be a pretty good year of girls and for me individually, so I'm so bummed about it," said junior Addie Butler.
Many students were looking forward to spring sports. COVID-19 has made it impossible for them to take part in these sports and the activities that come with them. "I was hyped for outdoor track. The whole team did so good in indoor, and I was ready to see how we were all going to do in outdoor. Also, I start my summer tan during track, and now there is no track, sooo that's another problem!" said senior Emma Dubisz. Many students they have been anticipating spring sports and have been so excited to be apart of them, but now there is no such thing.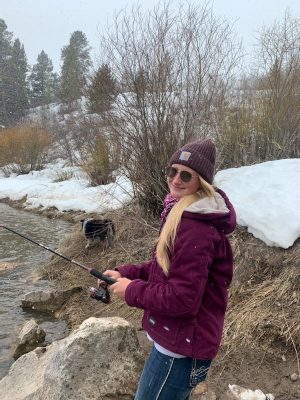 Seniors of SVHS have other things to be sad about other than spring sports and not being able to see their friends. They're missing out on all of their lasts, their last prom, their last time walking the halls.It all came so abruptly. "I've never really cared for prom much but now that I can't have it, I really wish I could. It's my senior year and that's something I wish we could have," said senior Dean Shaw.
Like Shaw, prom may not have been a big deal for most but others were really looking forward to it, especially with it being their last year. "I really wish we were having prom. I was super excited to go one last time," said senior Addie Burton. Prom is just another one of those things to some, but lasts are always one of those more important things.
Not having a prom has impacted underclassmen as well. "Personally I like the dances. So yeah, it really sucks that this year I can't go because there is very few of them," said junior JJ Hunsaker.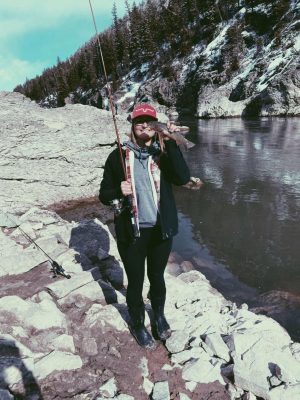 Graduation is another touchy subject for most seniors. This is their big celebration for all their hard work over the 12 years of schooling. Now, it looks like it will be almost non-existent. Without the traditional graduation celebration, many are bummed about the end to their schooling. "I've waited for graduation for so long,  I think every senior has. It's really heartbreaking that we might not walk across the stage after so many years of school," said Burton.
Graduation is a special moment, that piece of paper handed to you saying you did it is much more than just a piece of paper. "I want a traditional graduation! All the seniors have waited for our time for the graduation festivities. It's the one thing that truly belongs to the seniors. I just hope the nontraditional one leaves us feeling as celebrated as previous graduations," said Dubisz. Many seniors are heartbroken. As Burton said, that there will be no traditional graduation to celebrate their accomplishments throughout their many years of school.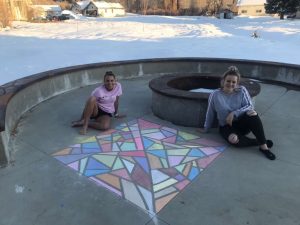 COVID-19 has not been the kindest to many and the students of SVHS are no exception. Because of this pandemic they have missed out on so many important things they were looking forward to.