Spend Quarantine Time on Horseback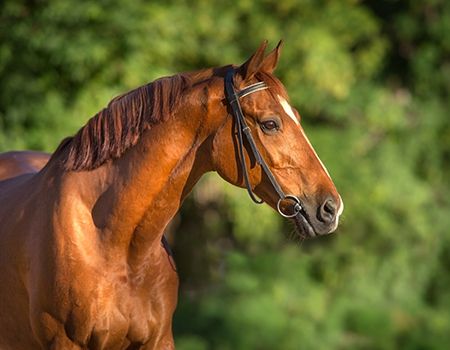 Since being out of school since March 12, many kids have wondered what they should do to use their time and not get bored.
In order to get out in  the afternoon sun, maintain social distancing, have fun and not just sit inside all day,  some students have started saddling their horses and getting out on rides.
" I wake up, eat, do a few chores my mom has me do, check my iPad and do some homework, then I head up to my grandpa's ranch and ride some colts in the field getting them ready for when the snow melts," said Gabe Nield.
"When I get bored inside I always love to go outside and catch my horse. Sometimes it's hard cause the weather has been crappy, but when it's decent I will go catch my horse and ride down the road and go up behind my house and just ride where the snow is melted,"  said Amber Milne.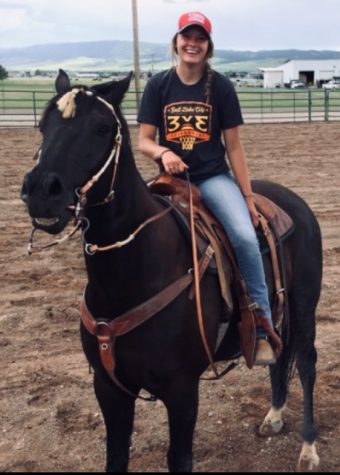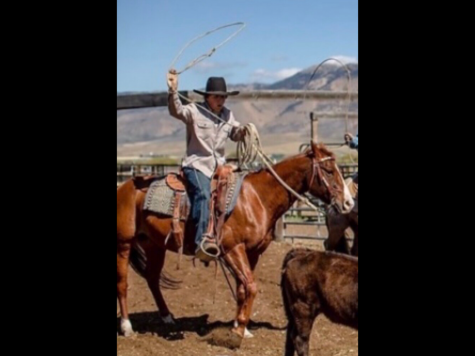 With the necessity of social distancing, horse riding is a great way of maintaining a distance from others and being outside. There is also the physical benefit of catching and saddling your horse and the core exercise of riding.
If you have some four-legged friends standing out in a field, consider catching them and brushing off their winter hair  they are loosing and working them back into shape. They will enjoy it as much as you do.