Singcopation Performs for Legislators at State Capitol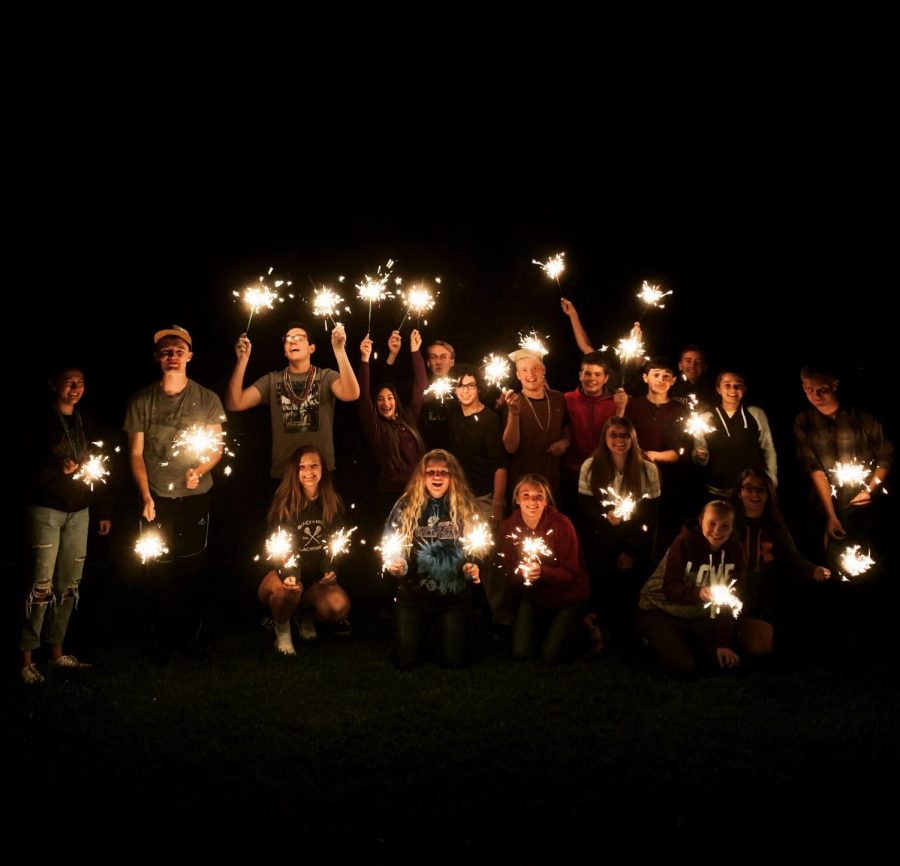 On February 16th and 17th, Singcopation got the opportunity to travel to the state capitol and sing for the senate and state representatives. Not only did they get to sing and represent Star Valley High School, but they got a tour of the capitol building! There were a lot of highlights throughout the long trip, and here is what some of the students had to say about it.
McKenna Allred
What was your favorite part?
"My favorite part was probably the bus ride back because it got crazy."
A cool thing you got to see?
"The capitol building is super cool and it's really pretty. I highly recommend visiting it!"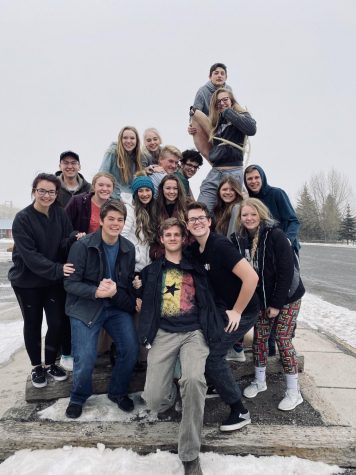 Robert Walker
Highlight of your trip? 
"My favorite part of the trip was going and singing for the House of Representatives and for the Senate! It was really great to watch them smile while we sang."
What things did you get to see?
"I saw some cool things while I was there! They toured us around the capitol building and showed us some of the rooms like the Supreme Court's room. They shared some stories about the rooms and I thought that was super cool!"
New people you got to meet?
"Some new people were a few new senators and representatives. I don't remember their names, but they were really kind and awesome to talk to you! I'm so happy we got to see them!"
What was it like to sing for the senate and representatives of the house?
"It was really fun. During one of our songs, it was fun to watch some senators and representative start to bob their heads and jam along with us. They accepted us with open arms and loved our singing! I'm glad we got to sing for them. It was such a cool experience, and I would go again if I was given the chance!"
Duncan Elder
Favorite part of the trip?
"My favorite part about the trip was the tour of the capitol building! It was just newly renovated and was closed for some time and it was so beautiful!"
Overall experience? 
"It was a once-in-a-lifetime experience, and I'm so excited we got to represent Star Valley at our capitol! We got to skip a day of school, hang out with friends, and the reactions we got were worth the 20 hours of bus rides!"
Whitnee Hale
How was it to sing for the senate and representatives of the house?
"I just love the reaction of the house and the senate when we sang to them! They cheered so loudly and gave us a standing ovation after every song and it just made me smile!"
Emma Graham
Favorite part from the trip?
"My favorite part about the trip was how all the old people in the house and senate got so into our Bon Jovi song."
A cool thing you got to see?
"A cool thing I got to see was my beautiful lasagna that was provided by the capitol at Olive Garden. And I got to meet the governor."
Even though I-80 road closures forced the group to take the long way to Cheyenne through Casper, the students loved their trip and the experiences they had together in Cheyenne and would go back for another trip if the opportunity came.