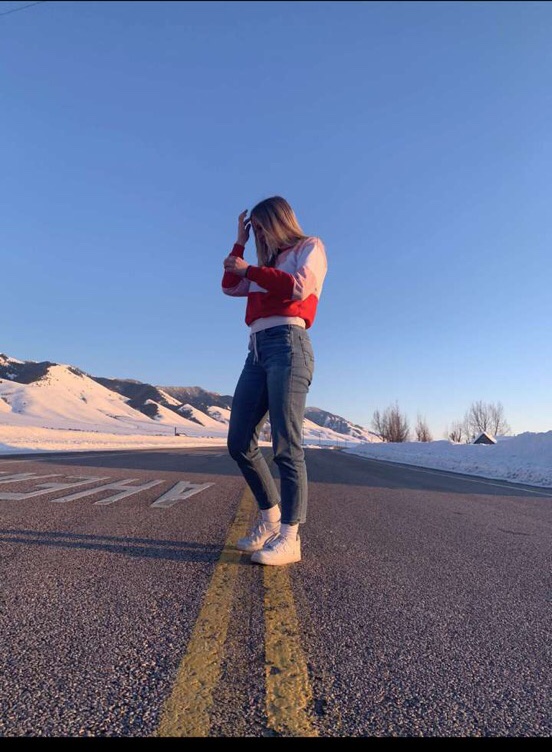 Living in ole Star Valley, it is not necessarily a place of fashion and new trends. You will probably find more pairs of Georgia work boots and Wranglers than Raf Simmons and Rick Owens, but if you observe carefully in the halls, you might notice that for some little school in Wyoming, our fashion game is pretty strong. Mountain Star took a look around the school to see who knows what's up.
"I like to roll up in the Yeezys with the young money jeans and tee, you know how it is," said sophomore Winston Green.
Teacher and fashionista McKay Erickson said, "Students dress more conservative, so in the end they can be more comfortable with what they're wearing. Trends take awhile to come up to speed as well."
Maybe fashion is more how you feel about what you wear than the clothes themselves. "I just wear good looking stuff," said Green.