Recent Grads Give Advice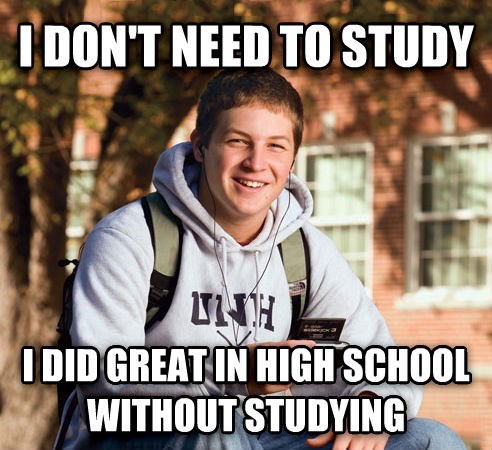 Did you know that a quarter of college freshmen said they would need math tutoring? And that most college freshmen gain 5% of their body weight during their freshman year? Or that more than 28 percent said they frequently felt overwhelmed by all they had to do? The transition from high school to college is a big deal, and with graduation looming near, seniors are starting to feel the pressure of the big decisions that lie ahead of them.
For the sake of those seniors graduating this May, MS staff asked some of the class of 2019 for some advice:
Wyatt Moore (UW):
What was the most surprising thing to you when you got to college?
The fact that it was almost exactly like high school, but you live on your own.
What do you miss most about high school?
Honestly not a lot that I miss! Other than my parents feeding me.
What is the most important advice you would give high schoolers?
Have fun! Enjoy high school as much as possible. Don't just stay home and do homework all the time. I sure didn't, and I'm glad.
Jamie England (WWCC):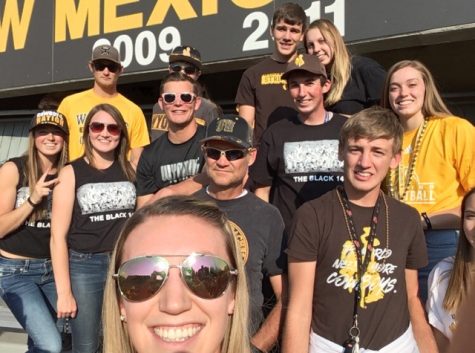 What was the hardest thing about your freshman year?
I think the hardest thing I had to adjust to was just being away from the people I love back home. Relationships with family and friends definitely change a little bit when you're not with them all the time!
What is your advice for graduating seniors?
My advice as you start college is just to get involved, be outgoing and make lots of friends because it makes it way more fun! Also explore your options and go somewhere that seems best for you. You don't have to have a set plan for your future, it can change!
What shocked you when you got to college? 
You have way more freedom. You're not in class or practice all day long because you can choose your own schedule.
Abby Davis (BYUI):
What was something you had to adjust to when you got to college?
The hardest thing for me to adjust was my sleep schedule. At first I got a lot of sleep and had less homework, but now I have to manage my time better if I want to get enough sleep.
What was the most surprising part of your freshman year?
I was surprised how boring it was.
Olivia Muir (Casper College):
What is the best advice you can give to high schoolers?
Enjoy your time in high school, but avoid laziness and stay responsible  in your work.
What was the hardest part of your freshman year?
The most difficult thing about college was having to budget my time well.
Did you have a lot of free time?
I have a lot of free time, and yet I am somehow always busy.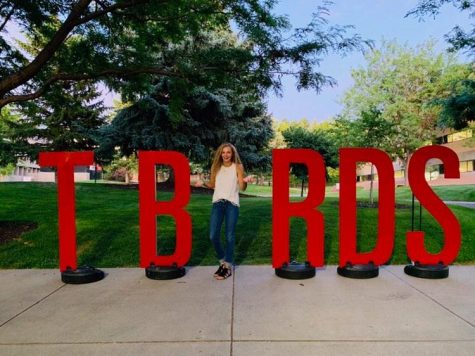 Koa DeLong (UW):
What is the biggest piece of advice you'd give to high schoolers?
Do something fun after school instead of swiping on your phone for hours on end.
What surprised you most about college?
The amount of reading caught me off guard and is terrible.
Well there you have it folks! And whether you are ready for it or not, college is coming. Take advice from those who know best, the college freshman who used to go to this very school and have successfully mad eit through one year of the real world.