Diners Find Lunch Time Vibes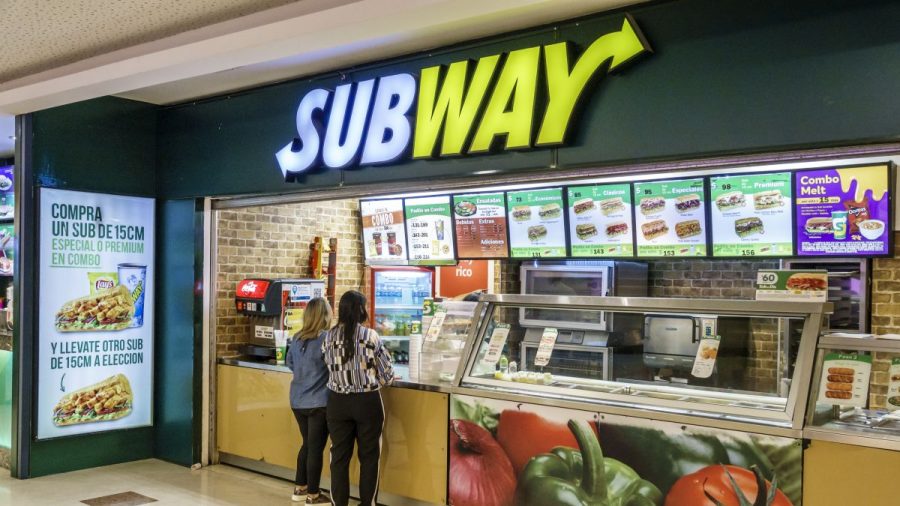 What do you do with your time at lunch?  The juniors and seniors have plenty of time to go places to eat lunch during the week, and even the underclassmen get a day or two to choose something different than the cafeteria if they want to. 
However, with choices in Afton limited to quick eateries like Subway, Burger King, Taco Time, Maverick, Broliums, and The Pop Shop, students have to decide quickly and get there before the crowds do.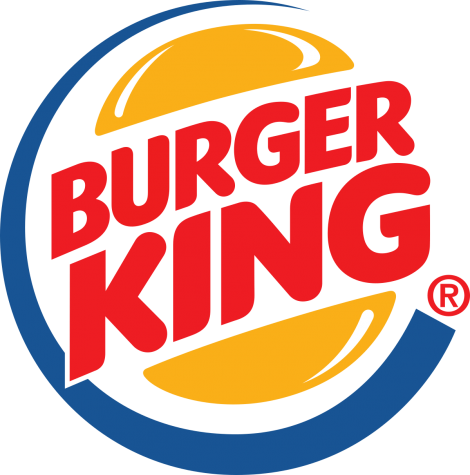 "I will sometimes go out to eat, but that's mainly on days that are only when I have a 30 minute lunch and I have to hurry get some food and go. When I have a long lunch I go to my grandma's house and watch tv and heat up food, whatever sounds good to eat just depending on the day," said junior Gabe Nield.
"I live in town so it's nice to be able to just go home when I have time to then I can just eat whatever I feel like. When I don't have time, I normally just go to Maverik and just grab something to eat and leave then just eat in my truck on my way back to school," reported junior Stoker Nueswueander. 
Many seniors go to the grocery store where they can get a variety of food from the deli and sit and eat at the tables there.
"I go to my friend's house for lunch because it's nice to go and relax, and it's free lunch and just makes it relaxing to be able to eat,"  said senior Otessa Olsen.
With not many places to eat for lunch,  the variety of places students find to go to eat is surprising with some going home and some eating in town.