The Bachelor Pulls in Male Viewers
Admit it, boys: you watch it!
RJ Cazier, staff writer
January 28, 2020
The Bachelor, the show that most view as a middle-aged woman's escape from reality. Instead, it is a teenage boy's fantasy. What more does a guy need than two straight hours of looking at beautiful women? Nothing.
The series revolves around a single bachelor who starts with a pool of romantic interests from whom he is expected to select a wife. During the course of the season, the bachelor eliminates candidates, culminating in a marriage proposal to his final selection. Among the 30 initial contestants, he whittles the group down to three who stand out as his favorites.
Although most men won't admit that they even know about the show, a few die hard fans secure enough in their masculinity had enough courage to open up about what they love about their guilty pleasure.
"I just recently started watching The Bachelor this year, but I'd have to say that Victoria P. is my favorite by far," said Cole Thomas
"If I am going to be honest, I would say that I would marry her [Victoria P] on the spot," said freshman Luke Linford.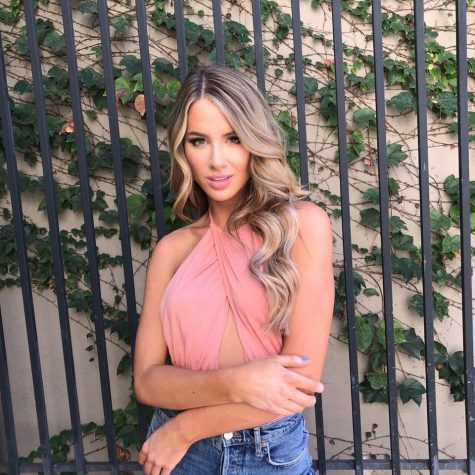 "There is only one person that I care about on The Bachelor and that is Madison. She is a goddess," said sophomore Kysen Hebdon.
"All the drama and chaos goes away whenever I look at Madison. She's like a breath of fresh air," said senior Bryson Jenkins.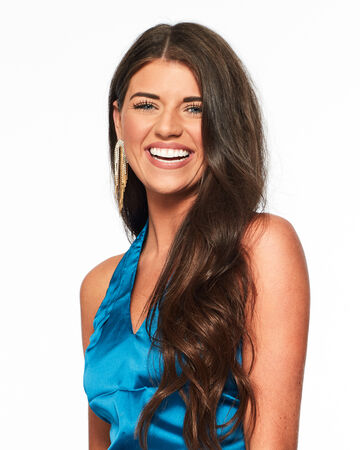 "Hannah Ann is the most beautiful woman on the planet," said junior Tristan Kleeman.
"I've been an avid Bachelor watcher for many years. I have never wanted to see anyone win more than Hannah," said sophomore Winston Green.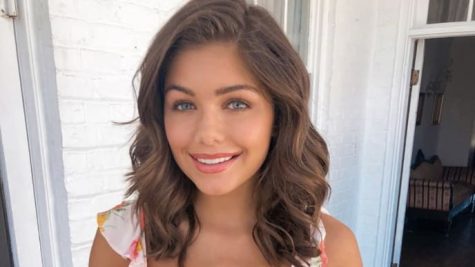 As much as they would like to deny it, The Bachelor has kept teenage boys fascinated for years and will continue to do so for years to come. The show captivates watchers with its drama and intensity as well as its contestants. So next time you find yourself needing something to do at 7 o'clock on a Monday night, consider watching The Bachelor. It will give you something to talk about with all the girls at school Tuesday morning.