Celebrity Crushes Revealed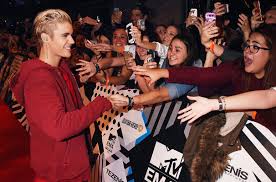 McKenna, Staff writer
November 27, 2019
Hang on for a minute...we're trying to find some more stories you might like.
Whether they want to admit it or not, everyone at some time or another has crushed on a celebrity. For some it may be a famous vlogger, for others it may be an athlete, actor, or actress. For many, their infatuation is just a phase that will end the same time the season ends or they finish binging a TV show.
Either way, the following students weren't afraid to share their one true love with everybody.
Sophomore Mia Hutchinson: "My celebrity crush is definitely KJ Apa because he is a flawless human being. Perfect hair. Perfect Abs. Perfect accent. Just the hottest man on earth."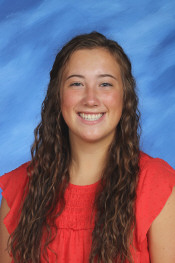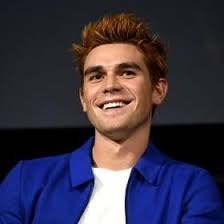 Senior Dean Shaw: "Taylor Swift because she is hot and you already know that's fun to sing to."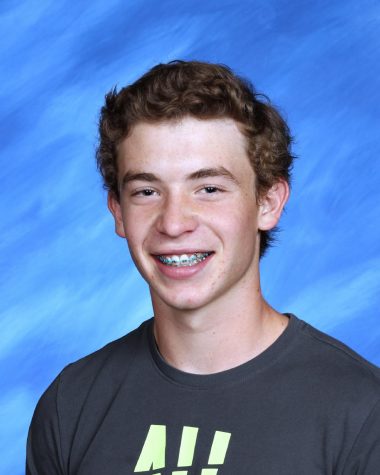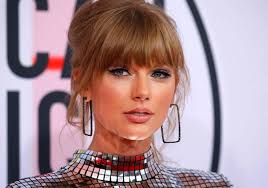 Senior Emma Dubisz: "Tom Holland because he is just so beautiful and soo British."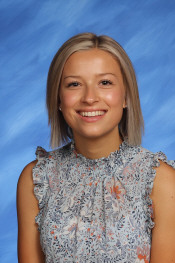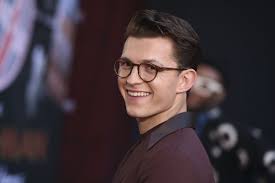 Freshmen Elle Dyer: "Noah Centineo because he lives up to my expectations for my future husband."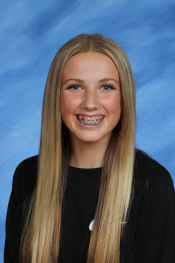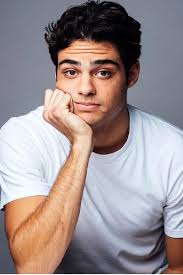 Senior James Erickson: "Madison Bear because she is freaking gorgeous."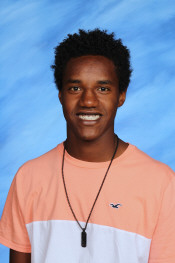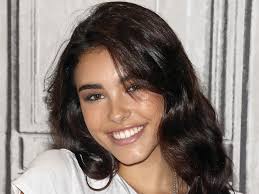 Senior Kolbe Brown: "Chris Pratt because he's a great guy."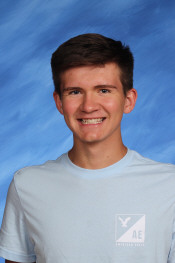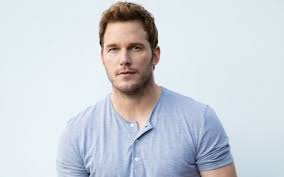 Sophomore Whitnee Hale: "I love Shawn Mendes. He has THE cutest smile, THE hottest face, and he is THE best singer. I would marry him on the spot. Camila Cabello better watch out."