Reality of School Finally Setting In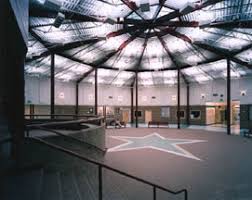 Hang on for a minute...we're trying to find some more stories you might like.
With the start of October coming on, the last glimmers of summer are disappearing. Well, actually, they've already disappeared for some of us. Now, here comes the longest part of school. . . school. There are many mixed feelings about the long months that stretch ahead of us until May. Happy and sad, here's how some students feel about settling in to school and giving up on memories of summer and fall.
Being the adults, these following quotes are definitely the most mature and sensible. "It's been good. The problem is that it's [fall] the best time of year outside and we're stuck inside," said Mr. Pebbles. Counselor secretary Mrs. Warren said, "We're getting in a routine and we're figuring it out." Mrs Fullmer quickly added onto that with "Heather's [Warren] killing it!"
Students have their own two cents to add about the grind of school starting. "I don't know, nooooooooo!" said freshman Mackenzie Oliver.
Sophomore Sydney Beeson advised, "Panic Attack! Run away!"
In variance from most students, Junior Brennan Opitz said, "I love being back at school, but is still haven't adjusted to all of the homework."
Tanner Merritt is suspicious of his easy start to the school year. "This year is going by quite smoothly . . . a bit too smoothly if you ask me."
So much for inspirational or motivational quotes. Hopefully this helps you understand that a lot of people are feeling the same way you do about school.